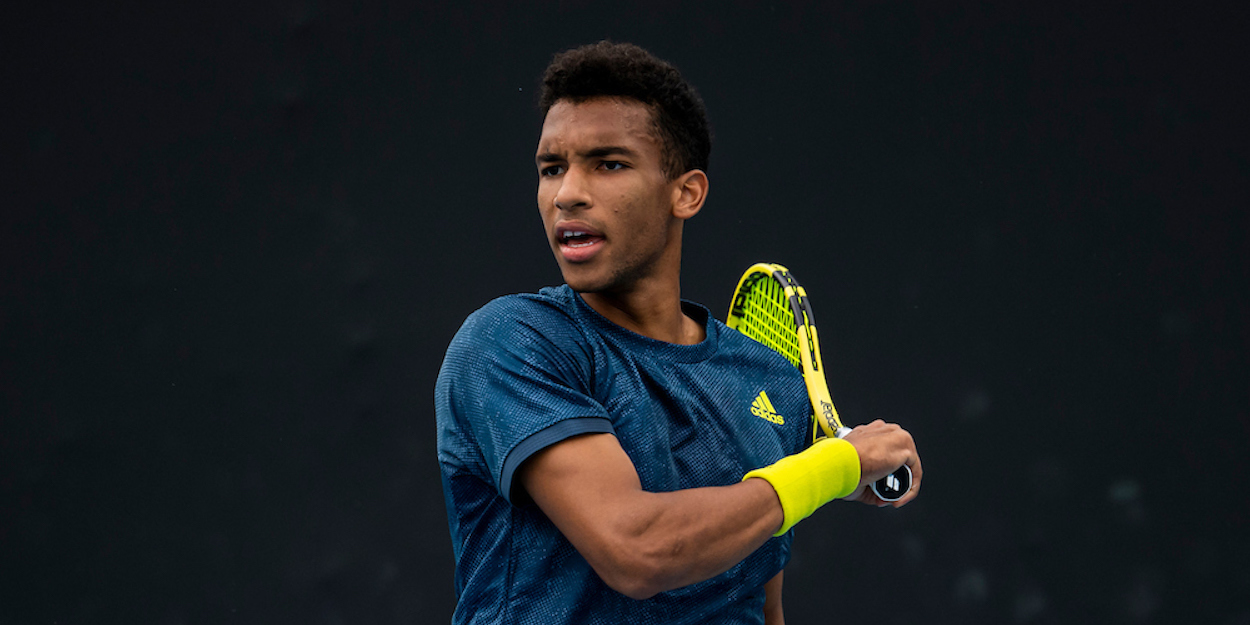 'My game is improving and I'm feeling good,' says Felix Auger-Aliassime
Felix Auger-Aliassime says he is very happy with his game despite losing to John Isner at the Miami Masters on Sunday.
The 20-year-old was unfortunate to lose in straight sets to the big-serving former champion, with him coming out on the wrong end of two tiebreaks.
However, Auger-Aliassime says he will not allow the loss to derail him, insisting he really feels like he is in the right groove at the moment.
"If I dwell on my losses and I don't show a trait of character and resilience I'm not going in the right direction," Felix Auger-Aliassime said after the defeat.
"Honestly, I'm playing well, I'm feeling good. In this period, as well, I don't want to be too hard on myself. I think there have been tougher moments also.
"My game is improving in the right direction. Also, I think my mentality is, as well.
"I lost close matches this year so far. Honestly, I will keep going and find a way that it's going to fall on my side.
"Sometimes it's close matches like today where in the past that it's fallen on my side before.
"Of course every time I step on the court and to work, I want to improve my shots from my serve to my backhand to my forehand. But overall just keep doing what I'm doing."