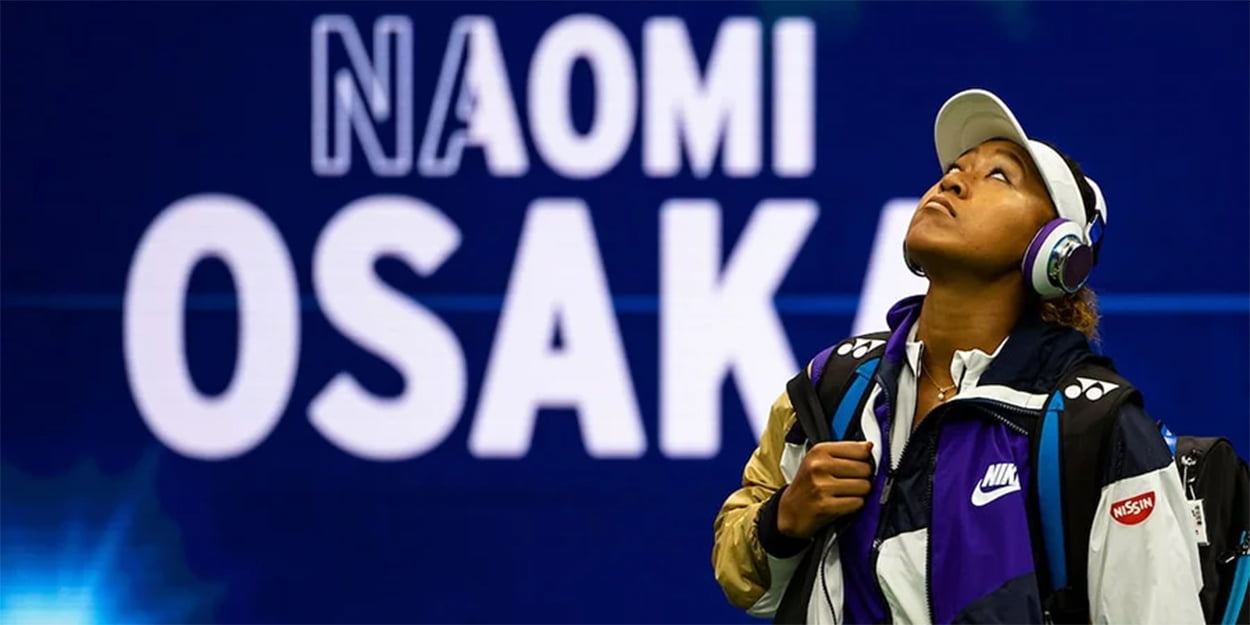 'My career has been really weird so far,' admits Naomi Osaka
Naomi Osaka admits her career has been 'really weird' in that it consists of Grand Slam successes but very little else.
The Japanese star has won six titles in her career so far, with half of them coming at Grand Slam level.
Two others have come at WTA 1000 level, meaning she is very much a big event specialist.
However, she says that lack of consistency bothers her a little and it's something she intends to put right.
"I would say, I don't really look at my record or whatever," Osaka told reporters in Melbourne.
"I go into each tournament just trying to do best that I can.
"I know that, I have a really weird career in the way that I don't really do that great at small tournaments. I am hoping to fix that.
"I want to do well at every tournament that I play."
Naomi Osaka, who is the world number three, has won two US Open titles in her career as well as an Australian Open crown.