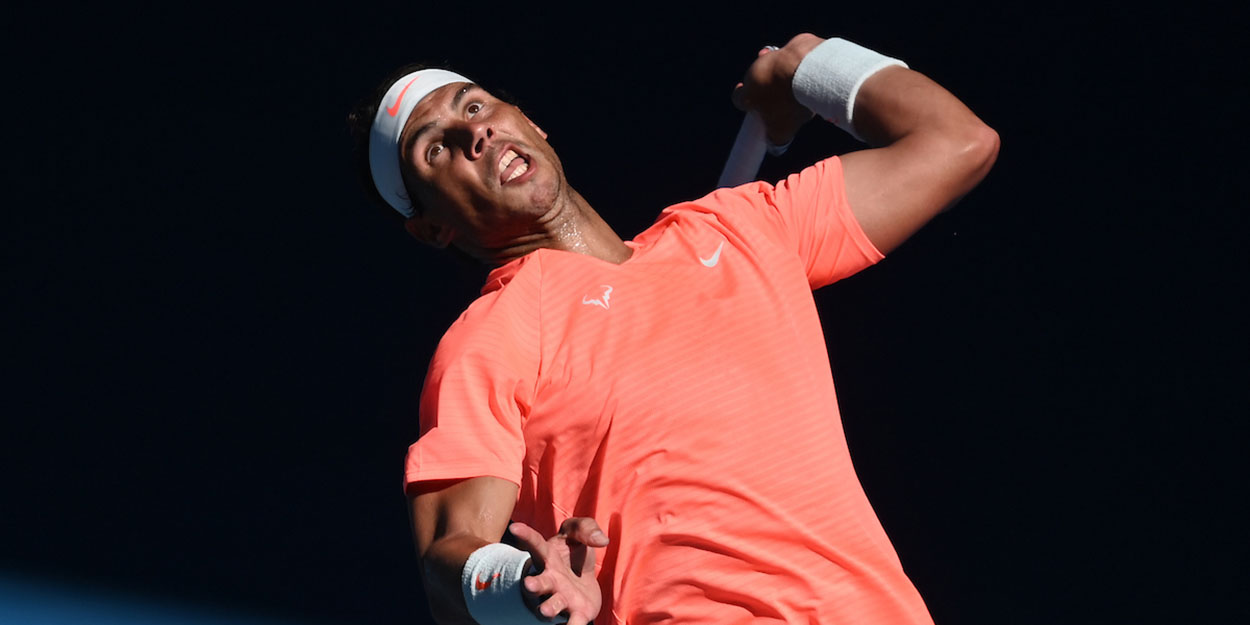 'My back is holding up well' – Rafa Nadal issues positive injury update
Rafa Nadal has given another injury update at the Australian Open, saying his back is 'holding up well.'
Nadal has been fighting the injury for two weeks now, with it ruling him out of the entire ATP Cup just before the start of the Australian Open.
However, after initially playing within himself to protect the problem, Nadal says his serve speeds are back up to where he would expect and he is pleased with how his back is responding to treatment.
"It's holding up well," Rafa Nadal told the press after his win over Fabio Fognini in the last 16.
"I already said that if I didn't improve my back I couldn't achieve what I had come here to look for. Five days ago I would have taken to be where I am now.
"I have taken a physical and tennis step forward. I am among the eight best in the world.
"The first important tournament of the year, but there is everything to be won.
"The speed of the second serve against Fognini has been the same as that of the last year and a half and that is something important for me."