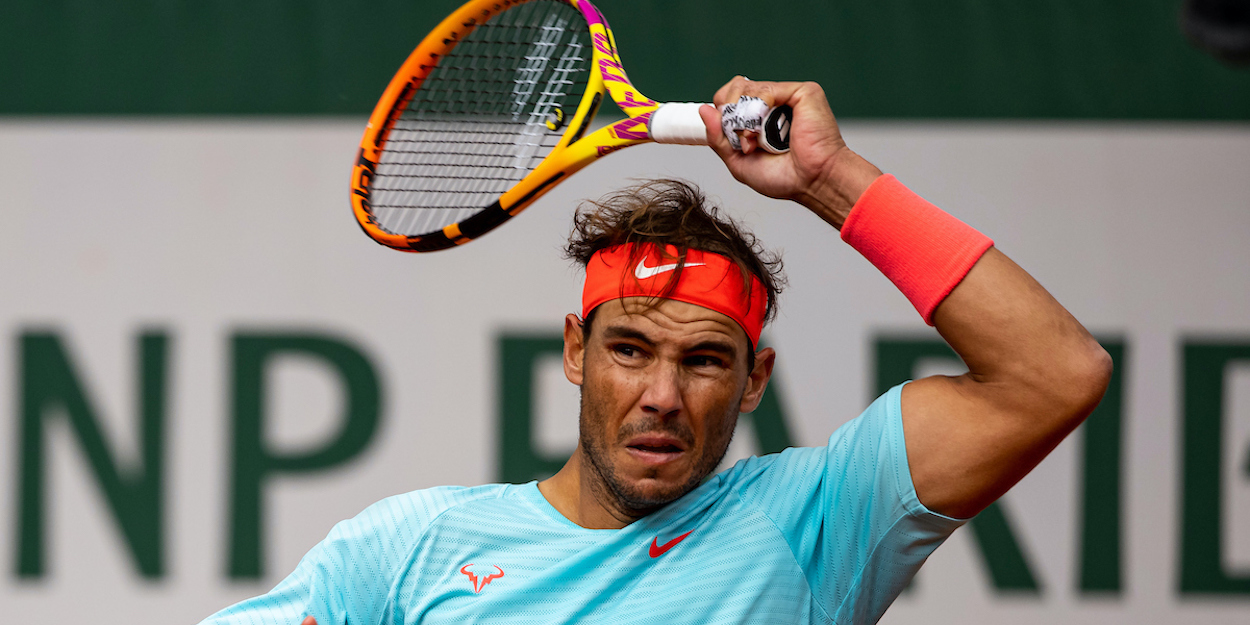 'My approach is Roland Garros, my approach is not the 21' says Nadal
Rafael Nadal can surpass Roger Federer on the all-time Grand Slam list with a 14th victory at Roland Garros.
Nadal is focussed on winning the tournament, not breaking records, as he prepares to begin his French Open campaign on Monday.
"Roland Garros is one of the most important events in the world, and for me, personally, probably the most important event of my tennis career. I've probably enjoyed the most beautiful moments of my tennis career there. I have never have been obsessed about winning more than the rest and all this stuff." said Nadal.
"Of course, I want it, of course, I am trying hard, but I am just happy doing what I'm doing and just happy being competitive still today and giving myself a chance to compete against the young guys."
Nadal also claimed that Federer will have a similar mindset ahead of the French Open, however the Swiss is still battling back to full fitness after double knee surgery.
"I don't think he's thinking about 21. My feeling is he's thinking about enjoying life and enjoy playing tennis, a little bit like me. If it arrives, fantastic. If not, he knows that he is an amazing place in the history of sport."
"So I am sure that he is very proud about what he did and what he's doing now." Nadal added.