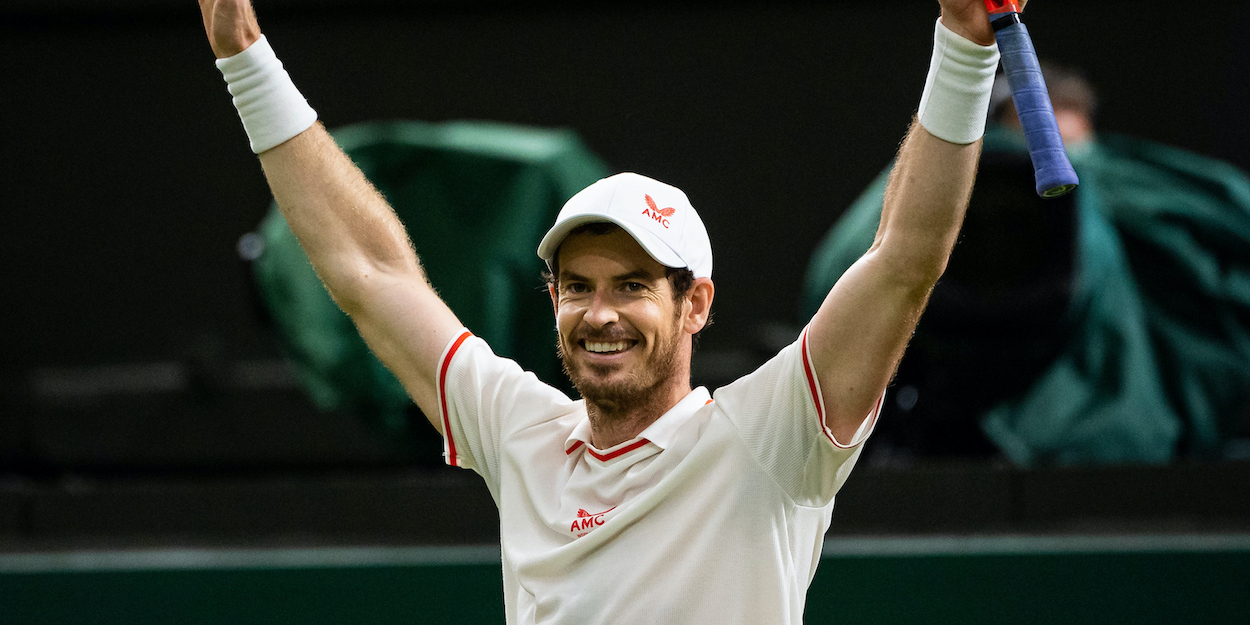 Murray wins Gold
The emotions of the previous 10 days finally came to the surface as Andy Murray broke into tears after beating Juan Martin del Potro 7-5, 4-6, 6-2, 7-5 to become the first man in tennis history to retain his Olympic singles title. A hard-fought match of rapidly swaying fortunes came to an end after more than four hours as Murray extended a winning run which has seen him remain undefeated since his loss to Novak Djokovic in the final of the French Open more than two months ago.
Murray admitted afterwards that his emotions had been running high ever since he had been asked to carry his country's flag at the opening ceremony in Rio.
"I was very honoured to get the opportunity to do that," he said. "I found it quite emotional as well. The day after I found out – and the day I did it as well – I had to regroup and get my mind on the matches. So to finish it with a match like that, I was obviously very emotional at the end. It's been a build-up of emotions over the last 10 days or so. I'm just very happy that I got over the line."
Murray did not serve well but kept fighting in the face of some awesome hitting by Del Potro, who struck his forehands with enormous power. The Argentinian also looked increasingly confident on his backhand, hitting two-handed shots on a regular basis after previously relying almost exclusively on one-handed slices.
"I was tired," Murray said afterwards. "We played for four hours. That's hard, especially on this surface. It was very humid and the court was slow. There was a lot of running. Physically it was hard."
Del Potro was also in tears at the end of a memorable week for the 2009 US Open champion, who is clawing his way back towards the top after serious wrist problems. The former world No 4, who beat Djokovic in the first round in Rio and Rafael Nadal in the semi-finals, looked utterly exhausted during the final but pushed Murray all the way.
"He's done amazingly really to get back to playing and competing at this level again after all of the issues that he's had with his wrists," Murray said. "Mentally I can only imagine how frustrating that must have been to keep going through the same problem, having to try and come back. It's amazing that he's come back from it, but also to get back to the level he's playing at just now. He deserves a lot of credit for that."
Murray said the final had been one of the hardest matches he had ever had to play for a major title. He compared it with his 2012 US Open final victory over Djokovic and said that winning this Olympic title had been "much harder" than four years ago. "The match in the [2012] final was fairly straightforward in terms of the scoreline, whereas tonight anything could have happened," he said. "There were breaks of serve all the time and so many ups and downs."
As for the prospect of trying to win a third successive Olympic gold medal in 2020, Murray said: "I'll try and keep going. Who knows about Tokyo? But if I'm still playing in four years, when I'm 33, I don't imagine I'll be playing the same level as now."