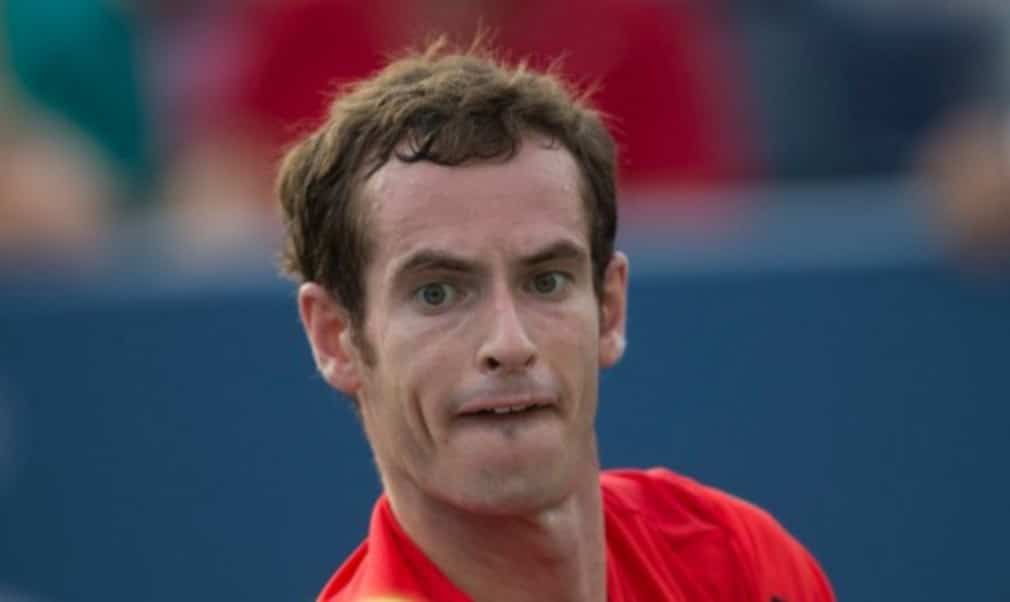 Murray on big name coaches
Originally published on 31/12/13
Andy Murray will not be teaming up again with Ivan Lendl until next week, but the world No 4 is looking forward to his coach linking up at the Australian Open with some of his contemporaries. Murray appears to have set a trend among the top players, several of whom have invited former great players to join their entourages.
Amongst those expected to be in Melbourne are Boris Becker, who was recently appointed as Novak Djokovic's head coach, Stefan Edberg, who has joined Roger Federer's team, Goran Ivanisevic, who is coaching Marin Cilic, and Sergi Bruguera, who was recently recruited by Richard Gasquet. Rafael Nadal, who is coached by his uncle Toni, is now the only member of the big four of men's tennis who does not have one of the game's legends in his coaching team.
Murray, who kicked off his 2014 campaign on Tuesday at the Qatar ExxonMobil Open with a crushing 6-0 6-0 victory over Qatar's Mousa Zayed, said: "Just having the ex-players around is great and exciting for the players. When you go into a players' lounge and Becker is there, Edberg, Lendl, Chang, Ivanisevic, it's cool, nice for a player."
Nevertheless, Murray believes it would be a mistake to believe that just appointing a new coach can transform a player's fortunes. "The reality is that the player needs to put in the work," he said. "Unless they put in the work it doesn't matter how good a coach any of these former players are – or someone like Toni Nadal. It will be interesting to see how it goes with everyone and how much of a difference they can make. You never know until you try it."
Murray added: "There's no right or wrong coach, Toni is the perfect example. Rafa has a massive amount of respect for him and Rafa is one of the greatest players ever. Toni isn't a particularly good tennis player – he can hit the ball over the net – but he knows the game well, he knows Rafa extremely well and that's as important.
"For some guys having that personality who has been there and done it can help at certain stages of tournaments and matches, but you will not see massively technical changes to any of those guys' games because it's pretty much their first coaching job, just as it was for Ivan. It's very hard to teach technique unless you've been doing it for years."