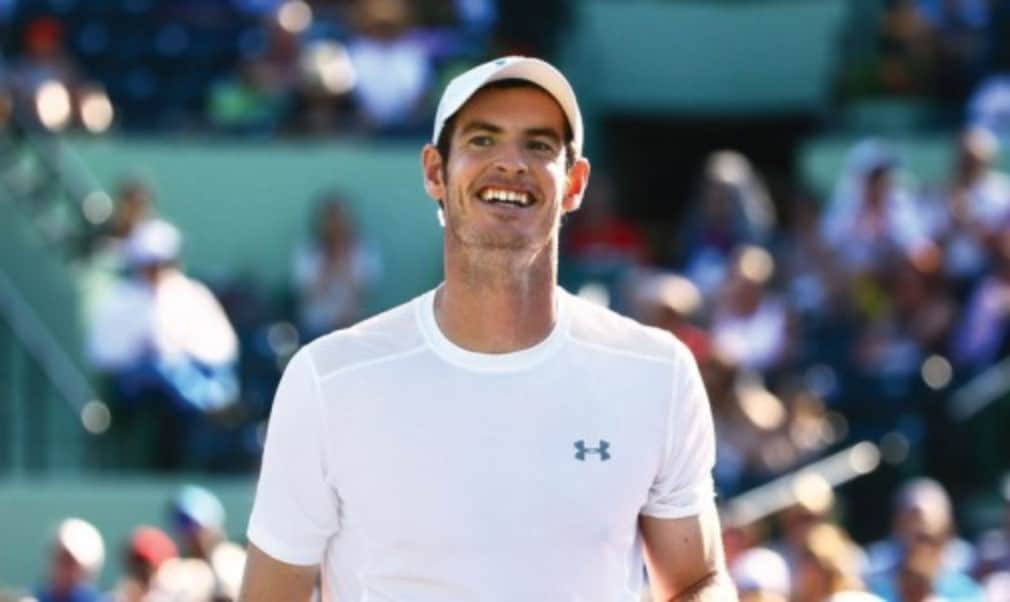 Murray beats Djokovic to master Montreal
Originally published on 17/08/15
Murray had lost his last eight matches against Djokovic and had not beaten the eight-time Grand Slam champion since the 2013 Wimbledon final, but showed impressive resilience to triumph 6-4 4-6 6-3 victory in three hours at the Uniprix Stadium in Montreal.
With his run to the final at the Masters 1000 event, Murray sealed a return to world No.2 for the first time in two years. He also booked his place at this year's Barclays ATP World Tour Finals at London's O2 in November, a far cry from last year when he qualified with only a week to spare.
"To win this one was nice, especially the way the match went as well," Murray said after lifting his fourth trophy of the season, and his 35th career title. "It would have been easy for me to let that one slip away. But I fought well and stayed calm in the important moments of the third set."
Djokovic meanwhile had not lost a Masters 1000 final since his defeat to Roger Federer in Cincinnati in 2012.
"Andy is deservedly a winner today on the court," said the Serb. "I thought what made the difference was his serve and my serve. I didn't serve well the first set and a half.
"But not taking anything away from him, from his victory. He deserved it. He stepped in, played some great shots. Most of all the moments when he needed to, he served very, very well."
Murray dedicated his 11th Masters 1000 title to his coach Amelie Mauresmo, who gave birth to a baby boy on Sunday.
"I'm not sure she will have stayed up to watch this one, but Amelie, this one's for you," said Murray, whose wife Kim is due to give birth in February 2016.