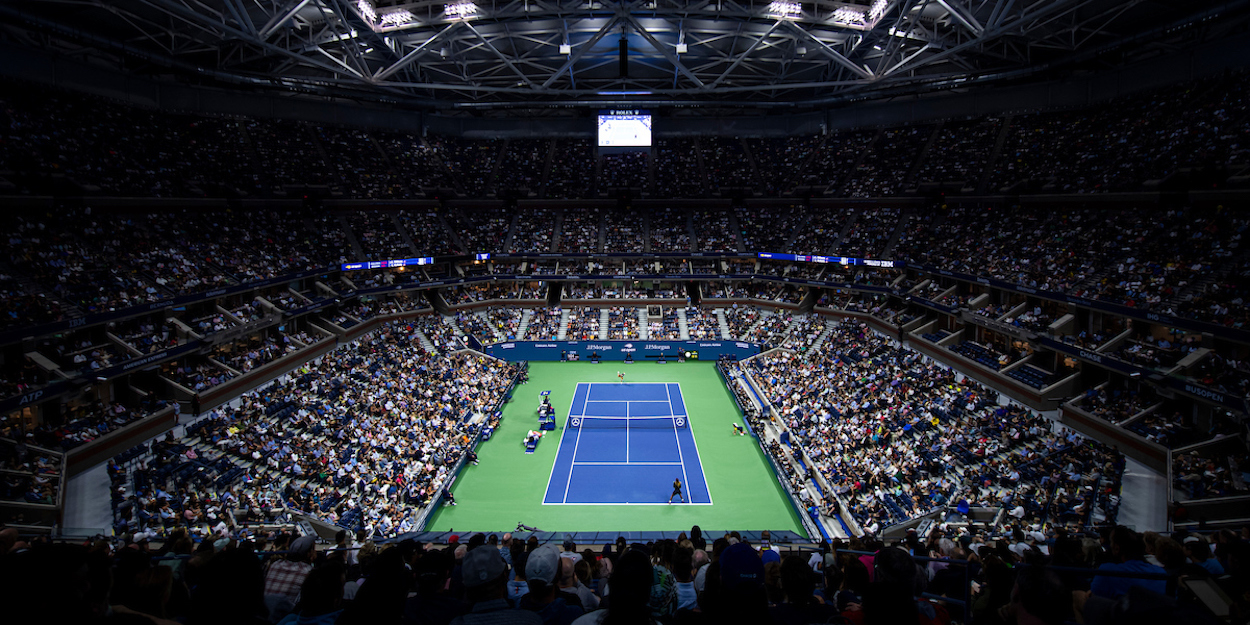 Murray and Soares: US Open Champions
In their first season together Murray and Soares added the US Open Championship to the Grand Slam title that they won in Australia. In so doing they became the first team since the Bryan Brothers won three in 2013, to win multiple doubles titles in one year.
Carreno Busta and Garcia Lopez were the first unseeded team to reach the US Open final since 2000 when Lleyton Hewitt and Max Mirnyi captured the title. They were not an easy team to beat. Both are good singles players and in form. Prior to the US Open, Carreno Busta won his first ATP singles title at Winston Salem.
"I think we were clinical in what we did," said Murray. "I think we didn't really let them play very much. You know, I think Bruno returned very well. When he was very aggressive on the return I could get right on top of the net and the guys didn't have anywhere to play the ball.  I think we did a good job on our serves. After the first game it was big for us to get the break back straightaway and kind of settle ourselves into the match."
The temperature at Flushing Meadows was 88 degrees Fahrenheit and the humidity was high at 62%. Murray received treatment on his neck from the trainer in the first set.
"I think the physio said it's probably going to be sore for a couple of days, Murray said. "I did it like third, fourth point in the match serving. I don't really know quite what I did, but did something. It's not that comfortable now, but thankfully it didn't really affect me playing. I imagine I'll be absolutely fine for next week."
Victory was sweet for Jamie Murray who lost in the doubles final here last year with John Peers. He becomes the first British player to win the US Open doubles since Roger Taylor (and Cliff Drysdale) in 1972.  Bruno Soares is the first Brazilian to win at the US Open.
So will they stay together as a team? "We had the best year of our career, whatever way you look at it. Neither of us had won a Grand Slam before and we come together and we have won two," said Murray.
Murray & Soares Route to the Championship
d. Gastao Elias & Joao Sousa                                    6-3 6-7(3) 7-5
d. Marcin Matkowski & Jurgen Melzer                        6-1 6-1
d. Brian Baker & Marcus Daniell                                 6-3 7-6(7)
d. Chris Guccione & Andre Sa                                    7-6(9) 2-6 6-3
d. Pierre-Hugues Herbert & Nicolas Mahut                 7-5 4-6 6-3
d. Pablo Carreno Busta & Guillermo Garcia Lopez      6-2 6-2