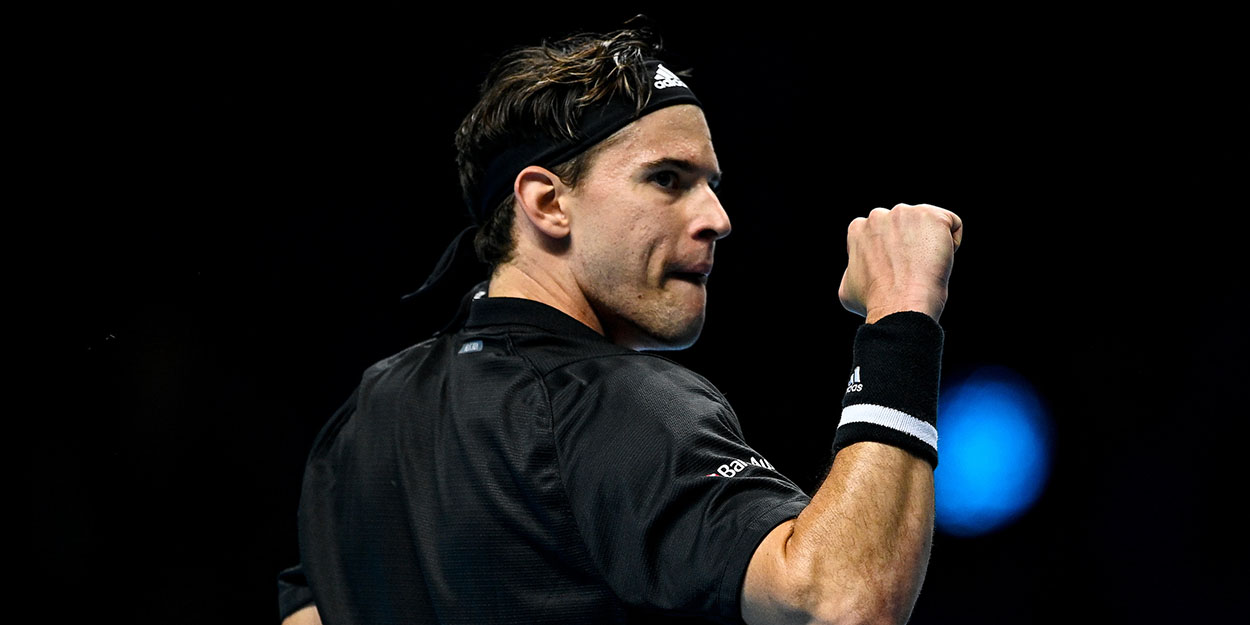 'More players outside the Big Three will win Grand Slams soon', predicts Dominic Thiem
Dominic Thiem believes more players outside of the 'Big Three' of Roger Federer, Rafael Nadal and Novak Djokovic will win Grand Slams "in the near future".
By winning the 2020 US Open, the Austrian became the first player besides the legendary trio to win a major since Stan Wawrinka at the 2016 US Open.
The 27-year-old is the only one of the 'next generation' of ATP players born in 1990 or later to lift a Grand Slam title.
"The Grand Slams are still dominated by the Big Three. It's way tougher to beat them, to win three sets against them, it's way more difficult of course than to win two," Thiem said in an interview ahead of this week's Italian Open.
"That's one of the big reasons. But we (younger players) have a lot of finals already in Grand Slam tournaments. I think in the near future it's also going to happen that somebody else is going to win them.
"I also think a lot of people underestimate the time and the era we are playing in, with by far the three best players in the history of the game.
"I think it's more than clear that it's incredibly tough to win Grand Slam tournaments, having to beat two of them most of the time."
The world No. 4 will face Marton Fucsovics in the second round of the Rome Masters 1000 event on Wednesday.