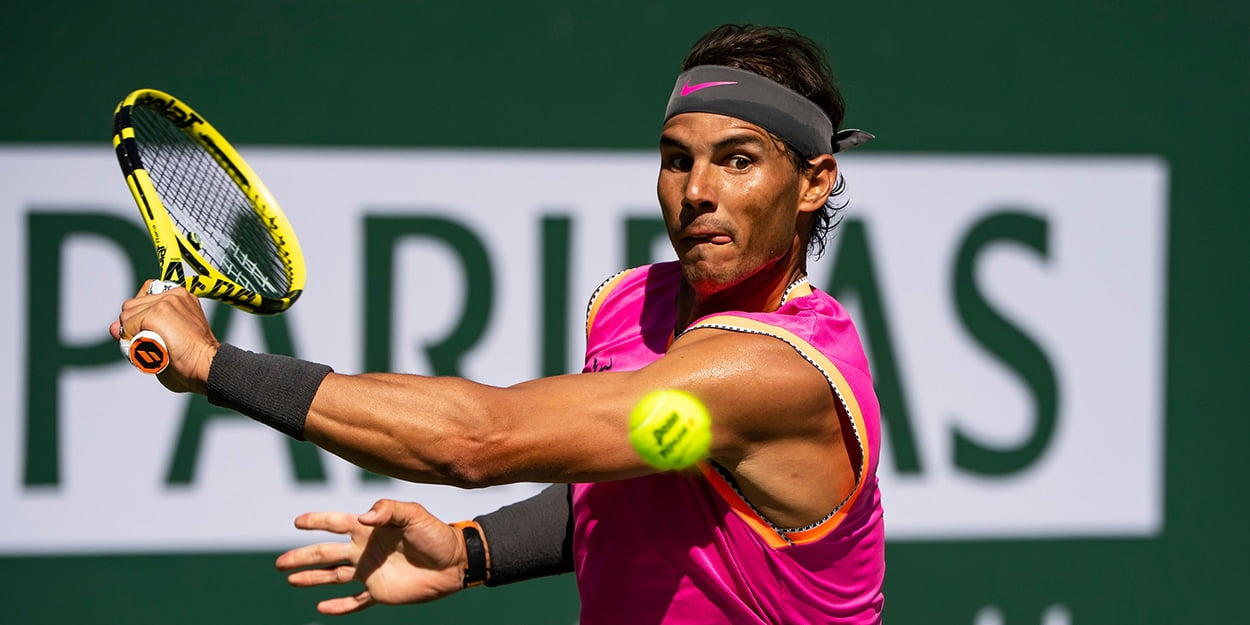 'Monte-Carlo is a huge part of my personal history,' says Rafael Nadal
Rafael Nadal says he is happy to be back in Monte-Carlo, which he considers to be a big part of his personal history.
The tournament had to be cancelled in 2020, meaning this year's edition will be the first since 2019.
Nadal suffered a surprise semi-final defeat to eventual winner Fabio Fognini two years ago, but he dominates the tournament's record books.
He has more titles there (11), reached more finals (12), and won more matches (76) than any other man in history.
Those stats include a run of 8 successive titles between 2005 and 2012 – a run which saw him win over 40 consecutive matches in Monte-Carlo.
The world number three has not played since the Australian Open in February, and he is understandably pleased to be back on a tennis court in such a special venue to him.
"[I am] happy to be back to the tour of course, and happy to be back here playing in this amazing place," Rafael Nadal said.
"It's part of the history no, this tournament? It's part of my personal history too.
"So yeah, very excited to be back, enjoying the first couple of days here with some beautiful weather and good conditions to play tennis."