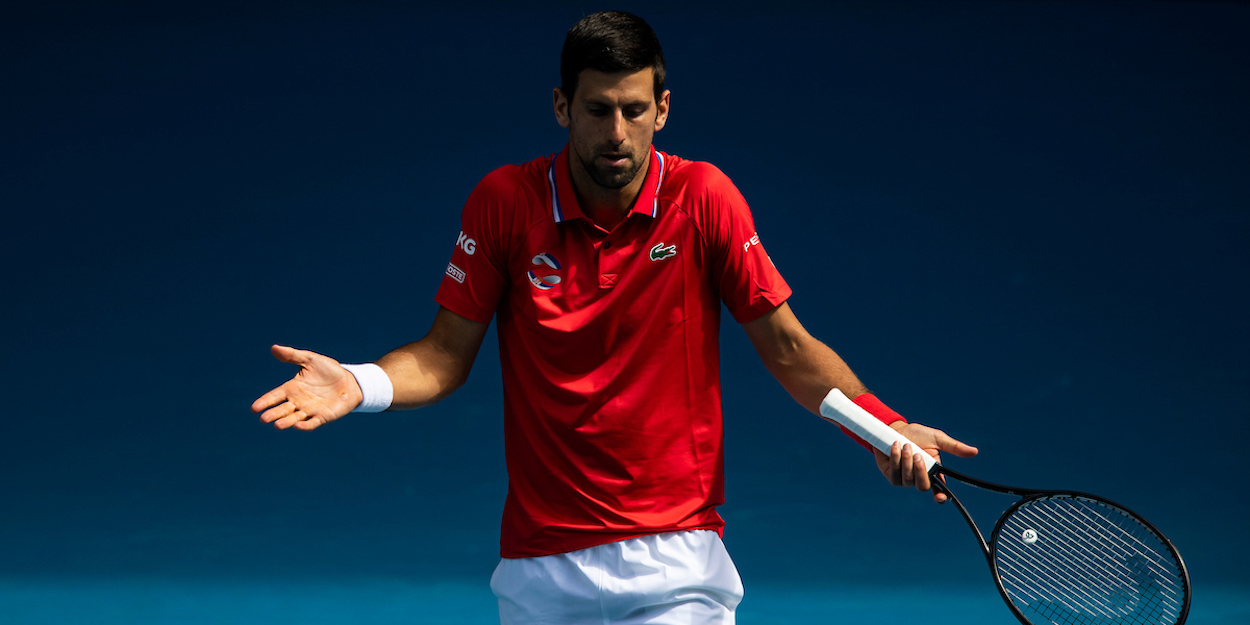 'Melo said I was provoking him?' Djokovic confused by accusations of poor conduct
Novak Djokovic has responded to claims of unsportsmanlike conduct by Brazilian opponent Marcelo Melo during their mixed doubles clash in Tokyo. 
Marcelo Melo was far from pleased with Djokovic's on-court behaviour after the Serbian was vocal and expressive in his celebrations towards the Brazilian box and hit Melo with a smash during the second set.
Speaking to the media after the defeat, the Brazilian voiced his frustration with Djokovic's antics, especially after speaking so warmly about the Brazilian culture in the lead-up.
"(Novak Djokovic's gestures) left a negative impression on me, to be quite honest," said the Brazilian.
"Of course, he entered the court, he has to do whatever it takes to win, but he has to have certain limits. A lot of people will think about it, whatever you want and that's it, but I don't want to create controversy."
After being made aware of Melo's comments, Djokovic was left puzzled by the accusations and refused to comment.
"Melo said I was provoking him? Seriously? I really don't have nothing to say about that," Djokovic said.