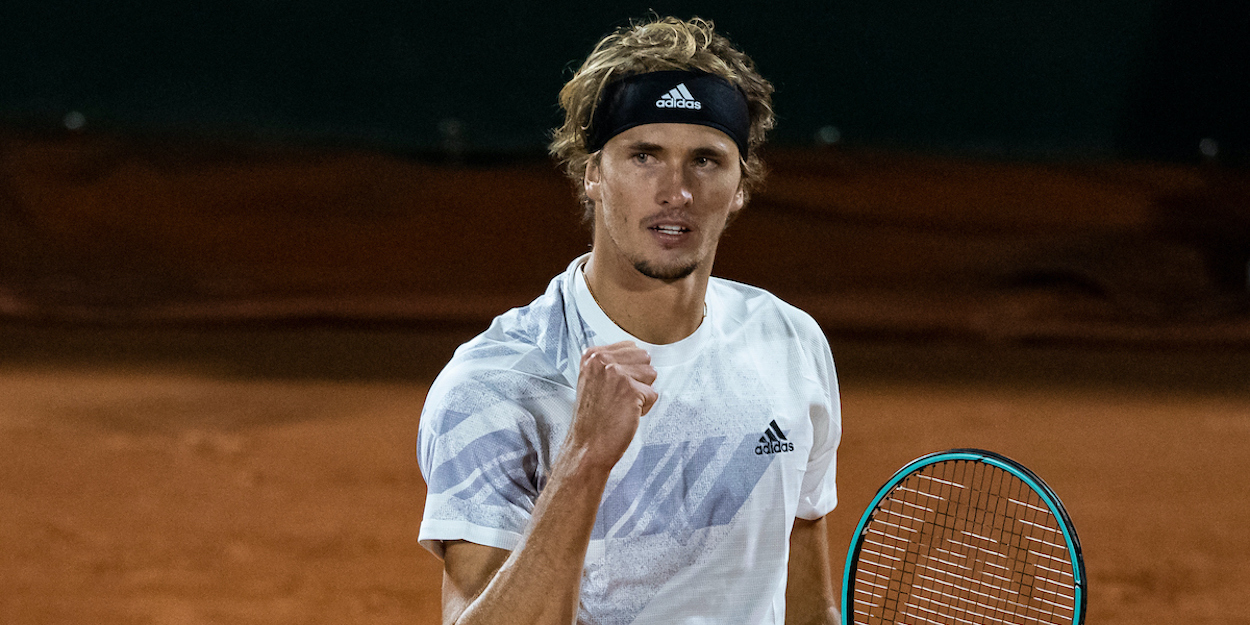 Medal hopeful Alexander Zverev warns Tokyo Olympics 'will only get tougher'
Alexander Zverev cruised into the third round at the Tokyo Olympics, though admitted he was wary of tougher tests to come. 
The German star overcame Colombia's Daniel Elahi Galan 6-2 6-2 to win his second match in Tokyo, firing a total of 17 winners and winning 87% of first serve points en route to victory.
Despite two impressive performances and having refused to give up his serve in his Olympics campaign so far, the German star was aware his matches will only get tougher.
"I played well, and I felt quite good on court, but I know the matches and opponents get tougher from now," Zverev said.
"I've got to play the same way and maybe compete even better. Some of the guys won't let me play as well. That's what the top guys do – they always find a way to disturb your rhythm a little bit. But yeah, today I had a good rhythm.
"Maybe he was a bit nervous and didn't know what to expect. From the first point I thought – and this is the most important for me – I need to focus on myself. I know that I have a big game, I know I can hit winners, I can overpower people, and when I'm doing that, things work out well for me."
Discussing the possibility of reaching the podium at this year's Games, the no. 4 seed said he was proud to represent his country and his hunger for an Olympic medal.
"It means a lot, to be honest," Zverev said on the possibility of winning a medal. "You're not only playing for yourself, you're playing for your whole country, for everybody that is watching in Germany, and the other athletes here.
"I'm having a lot of fun, because I meet athletes I see on TV all the time, and some of the guys even come up to me themselves to say they watched this match or that match, and I tell them it's funny because I've been a fan of theirs for multiple years!"