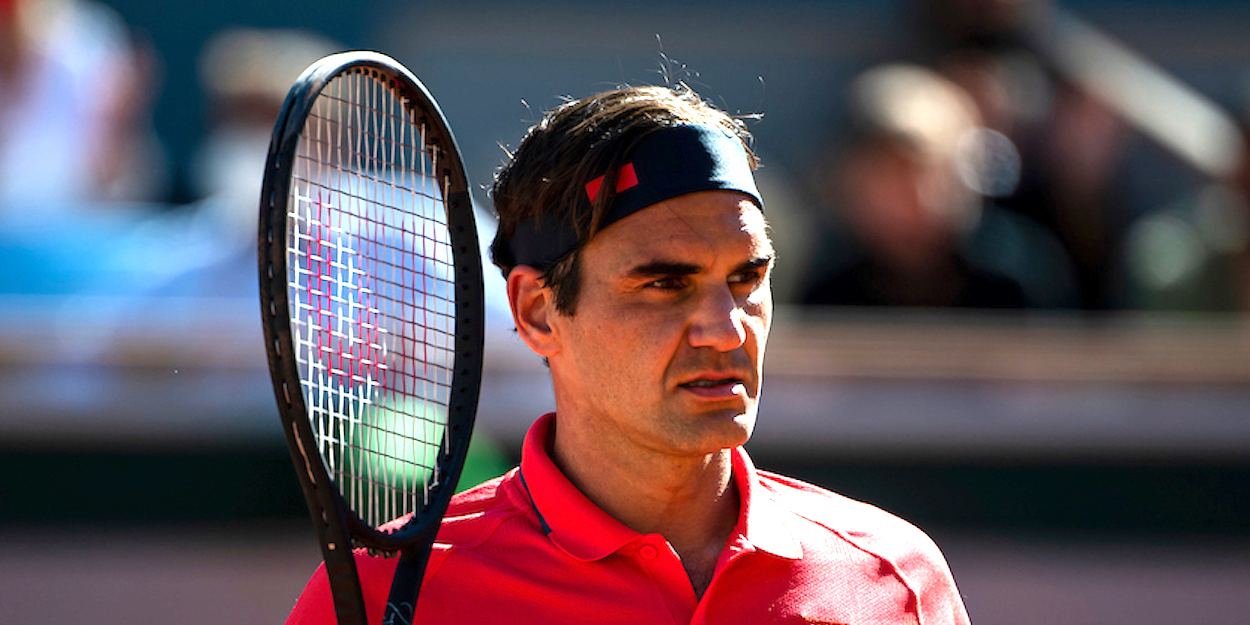 Mats Wilander: 'Federer did not want a resounding loss to Djokovic before Wimbledon'
Mats Wilander has suggested that the possibility of a heavy defeat to Novak Djokovic was a factor in Roger Federer withdrawing from Roland Garros.
The seven-time Grand Slam champion also backed the Swiss' decision to pull out, and said he saw that the 39-year-old "still has that fire inside of him".
Federer defeated Dominik Koepfer in a gruelling third round Roland Garros match – before controversially withdrawing before facing Matteo Berrettini.
The world No. 8 would have faced Djokovic in the quarter-finals had he played and beaten the Italian.
"Yes, I think [he] made a good decision. I think he would have had options [to win] against Berrettini," Wilander said in an interview with Punto de Break.
"But of course, then he could have met Djokovic and it could have been that the Serb had defeated him in a resounding way and, before Wimbledon – he did not want that.
"He came to Roland Garros, not with the idea of ​​winning, but with the idea of ​​playing several games. He must have earned more than he expected.
"But of course, what should he have done? Retiring when he had a match point? He has not played Rome, he has not played Madrid. He needed a victory! What he did is fine with me.
"He knew that, playing that long game [against Koepfer], there were options that he could not recover the next day, but he needed to win that game for his confidence.
"To be there, at midnight, on a cold night, with a heavy track, to do that. People have always seen Federer, but not everyone has realised what Federer has inside. He still has that fire inside of him."