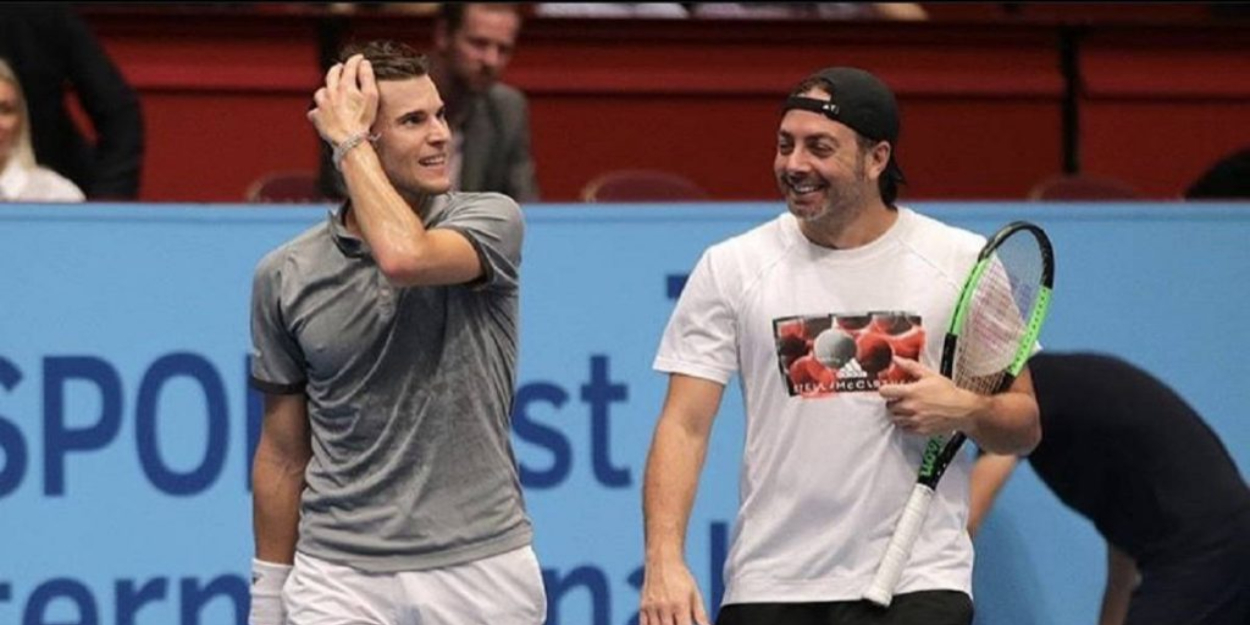 'Madrid important for Dominic Thiem to arrive at French Open with confidence' – Nicolas Massu
Nicolas Massu said the Madrid Open is very important for Dominic Thiem and believes the Austrian's game suits the altitude and high bouncing conditions. 
The Chilean – who won gold in singles and doubles at the 2004 Olympics – has coached the world No. 4 since 2019.
Thiem – a two-time Madrid Open finalist – will play John Isner in the quarter-finals of the Masters 1000 tournament on Friday.
"For him, this tournament is very important. He (had) big results (here) in the past," Massu said in an interview on the Madrid Open website.
"His game adapts very good to these circumstances because of the altitude, the bounce of the ball. He has experience playing here.
"It's not so easy, some players need to adapt for many days. Since we arrived here three or four days before, he started to feel the ball really good.
"We made some good practices the last three weeks also in Vienna. So I think that after a few weeks without tournaments, it's really important to win some matches here.
"Now he's in quarter-final. Every match gives him more confidence. The most important thing is to play this tournament well to arrive with confidence to French Open."