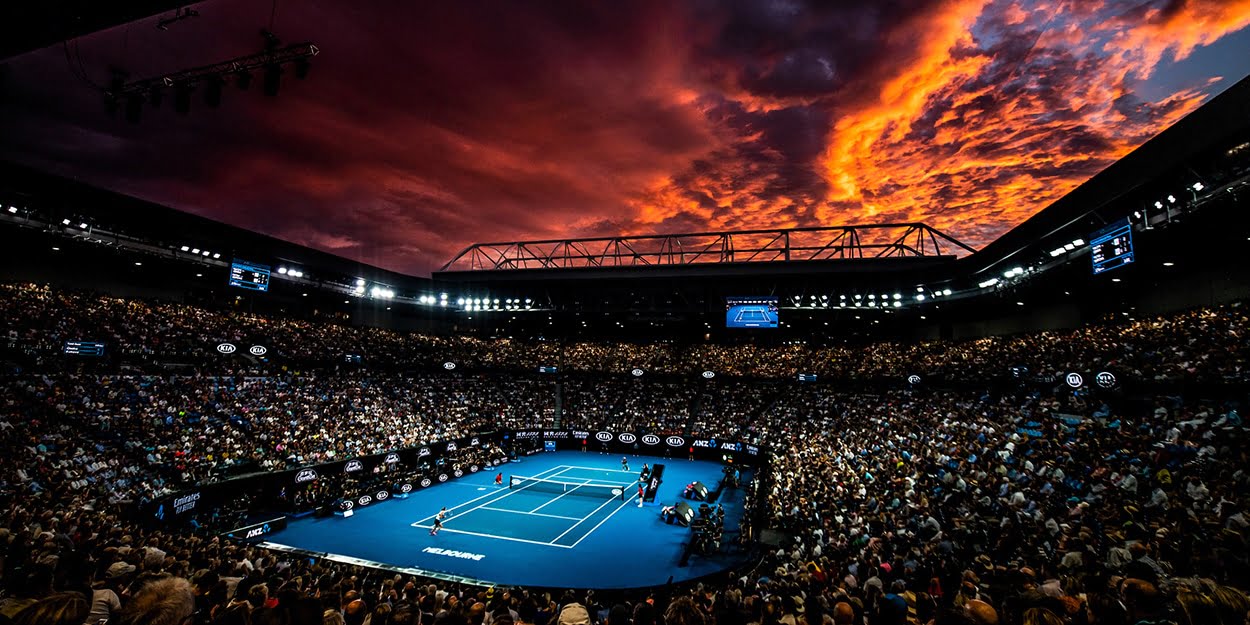 'Loss of fans will not impact dynamic of Australian Open,' says top analyst
Eurosport tennis expert Barbara Schett believes the loss of fans from the Australian Open will not 'change the dynamic' of the tournament.
A five-day circuit-breaker lockdown has been implemented in Victoria due to a small outbreak of the UK Covid variant in Melbourne.
That means the Australian Open will continue for the time-being without fans, with the lockdown coming into affect on the weekend.
Schett, though, who is a former WTA top ten player and now lives in Australia, doesn't think much will change.
"I don't think it changes the dynamic of the tournament too much because the players are shut off, they are in a bubble anyway, so for them not much will change except for the crowd and the dynamic of the tournament shouldn't be interrupted at all," Schett said during the Eurosport coverage of the tournament.
Schett went on to say she believes everyone knew this was a possibility, so there has always been a clear plan in place.
"I think Tennis Australia were in a position where they knew something could happen if any cases popped up, the Victorian government is pretty fast shutting things down.
"To be honest, I don't see a lot changing at the Australian Open, it's still going to continue, obviously without crowds.
"Players are used to playing without crowds but the tournament is happening and continuing.
"The crowds will be back in five days for basically the finish of the tournament, the semi-finals and finals which is good.
"Craig Tiley and Daniel Andrews, the Premier of Victoria are very close, very tight, and it's just the way it goes in Australia."
Watch the Australian Open live on Eurosport and Eurosport app