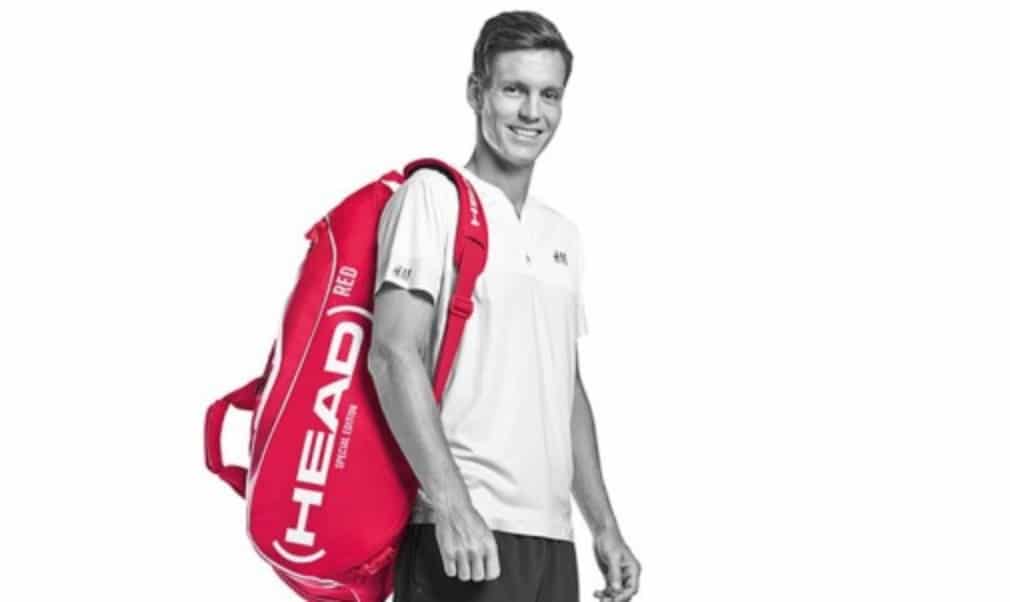 Limited edition HEAD bags hit the courts in New York
Originally published on 28/08/14
After making its debut in Paris last year the (HEAD)RED luggage range is back, this time making a one-stop appearance in New York to support the Global Fund To Fight AIDS on the arms of HEAD's leading players at the US Open.
(RED) was founded in 2006 by Bono and Bobby Shriver to engage businesses and people in the fight against AIDS. To date, (RED) has generated more than $250 million for the Global Fund to fight AIDS, Tuberculosis and Malaria, to support HIV and AIDS grants across Africa – and every penny of that money goes to work on the front line.
Global Fund grants supported by (RED) have impacted the lives of more than 14 million people, helping with prevention, treatment, counselling, HIV testing and care services.
If you want to do your part and look the part into the bargain, look out for the limited-edition range. The (RED) Combi can be found for £69.99, while the backpack is available for £44.99 – and 40% of the profits from each bag purchased goes to the Global Fund To Fight AIDS.
For more information visit www.head.com/tennis