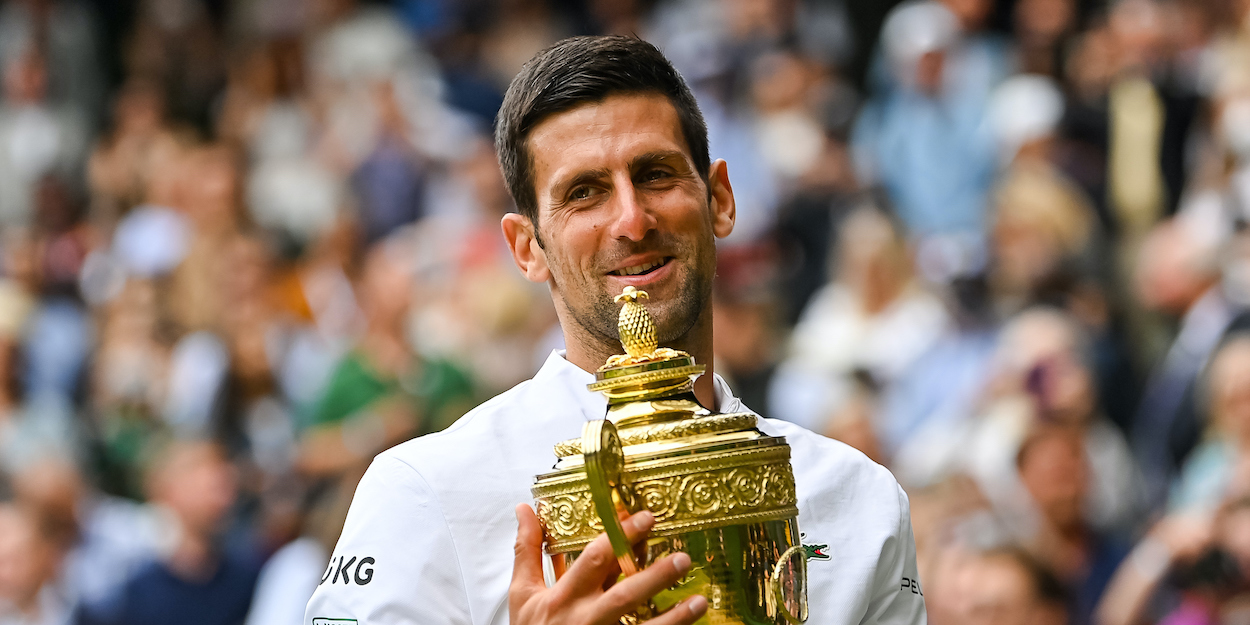 'Let's start to celebrate Novak Djokovic greatness', urges Grand Slam legend
An all-time tennis great believes Novak Djokovic "admits his shortcomings" and praised a range of the Serbian's qualities. 
Chris Evert – an 18-time Grand Slam winner – said people should "start to celebrate" the greatness of the world number one.
Djokovic has received criticism in recent days – including from his great rival Rafael Nadal – for some of his behaviour during his bronze medal match defeat at the Tokyo Olympics.
The 34-year-old was denied a bronze medal in a three-set loss to Pablo Carreno Busta, and threw his racket into an empty stand in the final set.
The 20-time major champion is looking to become the first man since Rod Laver to win all four Grand Slams in one year – having claimed the first three.
"I like Novak. He's human. He's smart. He's evolved and thoughtful about improving the sport for players," the American wrote in a Twitter post.
"He gives back to his country. He admits his shortcomings. He has passion. He's not afraid to get into the trenches. Let's start to celebrate his greatness."