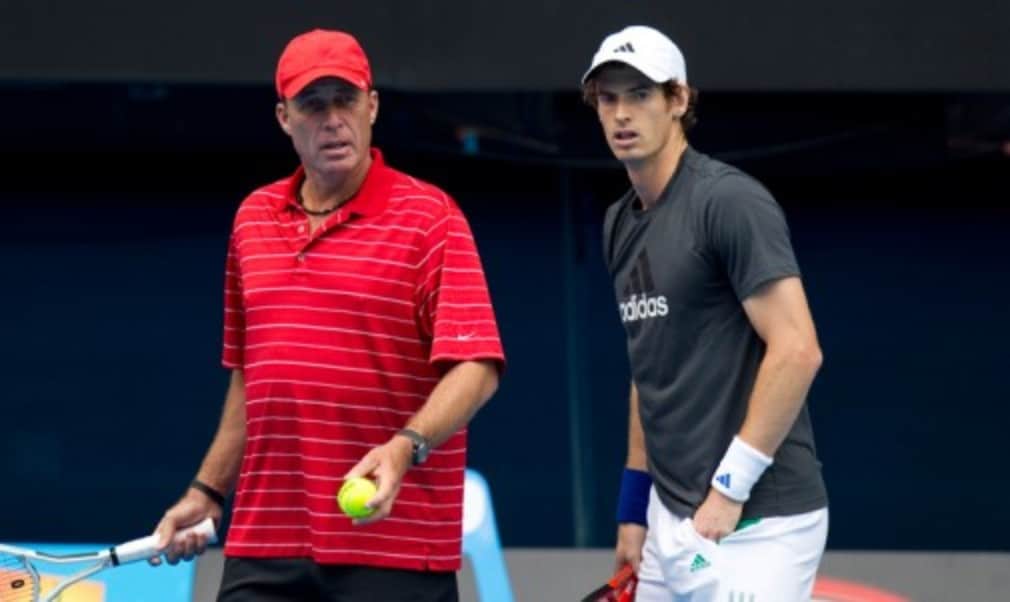 Lendl content with Murray's progress
Originally published on 01/02/14
Murray went into Melbourne having played just two competitive matches in 2014 yet dropped just one set before succumbing 6-3 6-4 6-7 6-3 to Roger Federer in the last eight.
And Lendl, Murray's coach for the past two years, admitted the camp was content the 26-year-old make a 12th successive Grand Slam quarter-final.
"I think it was realistic what Andy achieved at the Australian Open," said Lendl. "I wish he had done better because the match was tight at the beginning of the fourth set and anything could have happened. If Andy had got ahead in the fourth I think he had an excellent chance of winning, but unfortunately he got behind."
World No.6 Murray is yet to win the Melbourne crown despite making three of the past five finals on Rod Laver Arena.
Yet Lendl himself waited a nine years to win his first Australian Open title, in 1989, and the coach believes patience, which played a part in Murray's Wimbledon win last summer, is the key to success.
"I could understand how he was feeling, how frustrating it is," he said. "We were both unfortunate early in our careers. Both of us lost a few majors before we won the first one, and so we understand each other quite well.
"I knew how much pressure Andy went through in 2012 playing Roger [in the Wimbledon final], and I was also aware of how much pressure there was in 2013, how much he wanted to win, how hard he worked for it, and what obstacles he had to overcome, so I was extremely pleased for him."
Lendl spoke during a media conference ahead of the upcoming PowerShares Series tournament, the first leg of which is held in Kansas City on February 5.
The 12-city seniors tour of the US pits Lendl against former Grand Slam rivals John McEnroe, Jim Courier and Jimmy Connors, among others.
To find out more about the PowerShares Series please visit: PowerSharesSeries.com
Words: Joe Short