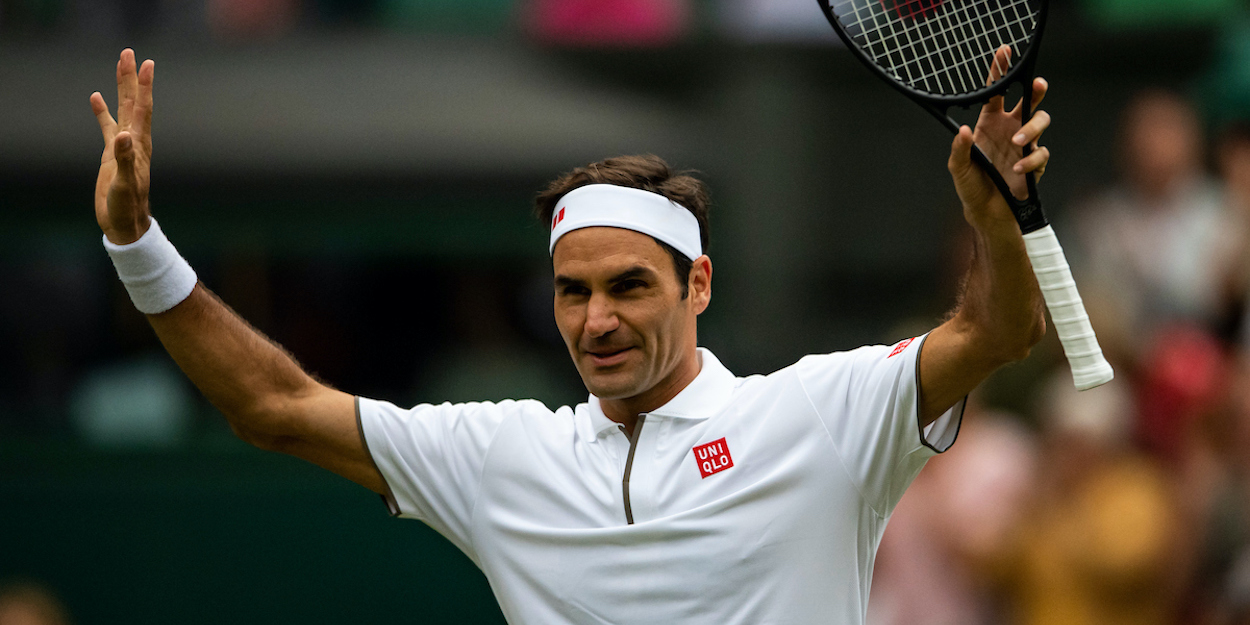 Legend reveals the 'five main goals' of 2021 for Roger Federer following injury
Bjorn Borg has revealed Roger Federer has 'five main goals' for 2021, although the French Open is not one of them.
Borg is heavily involved in the Laver Cup, which is Federer's brainchild, and so he has gained some insight into the Swiss ace over the last few years.
And, according to him, Roger Federer is slowly building himself up to a stacked second half of the season after he eases himself back from knee surgery later this month.
"It's a pity that Roger decided not to play in Australia, he had a chance," Borg told La Stampa.
"But for 2021 he has five goals: the first is to stay fit, the others are Wimbledon, the Olympics, the US Open, and the Laver Cup.
Borg also commented on what he has learned from his interactions with Rafael Nadal and Federer, both of whom he has captained multiple times at the Laver Cup.
"They're two of the strongest ever, they know what to do," Borg said.
"I am rather impressed with how motivated and focused they are on the pitch. And they are great people even outside of tennis.
"They know what I did, and I know what they are doing. I'm much older, but I've been through their own experiences, that's why we understand each other perfectly."
"Nadal in Melbourne has won once, but he could have done it two or three more times.
"In Paris he will certainly be the favourite, but let's not forget [Stefanos] Tsitsipas, [Daniil] Medvedev, [Denis] Shapovalov,[Alexander] Zverev who can do well in all the big tournaments.
"And then [Novak] Djokovic: he wants to win as many Slams as possible to overtake Federer and Nadal."