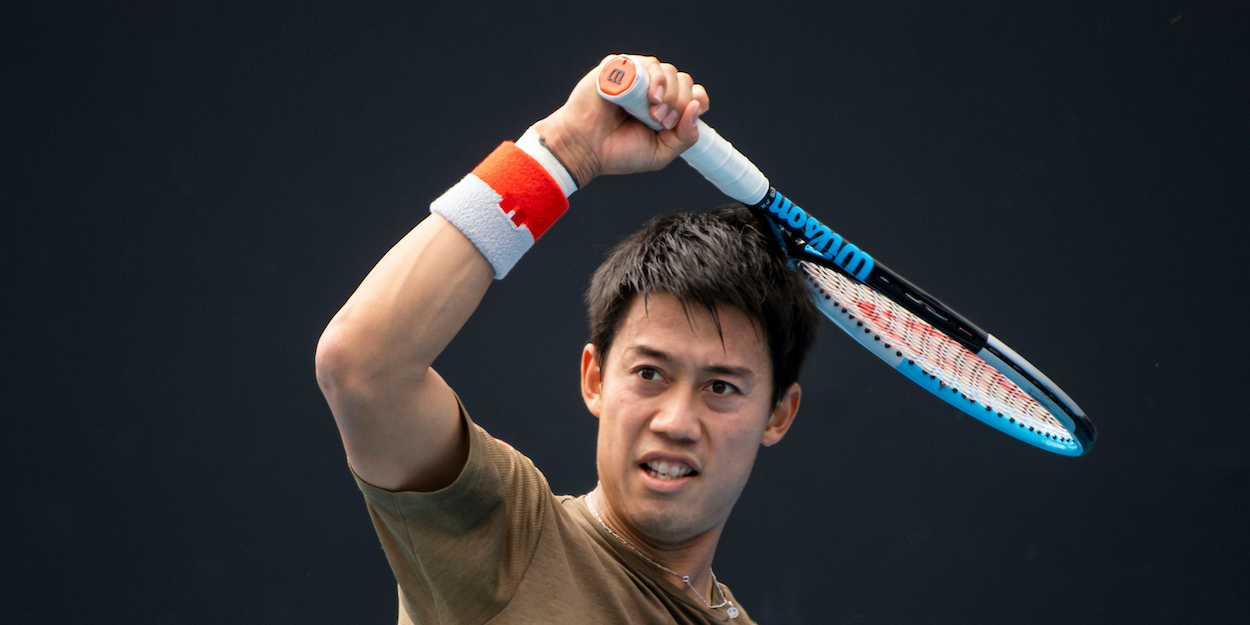 Kei Nishikori critical of Miami conditions, saying: 'It's tough to hit a winner here'
Kei Nishikori has spoken of the conditions in Miami, saying the slow courts and hot weather make for a 'tough' experience.
Nishikori produced a good showing in the tournament, and played well in his third round defeat to second seed Stefanos Tsitsipas on Monday.
However, he also believes the conditions are making life tough for many players, despite him actually living nearby.
"Yeah, I would say here is very slow, the court surface, and the balls are heavy so it's tough to hit the winner here," Kei Nishikori said.
"[It is] very windy and humid, very hot. I think I haven't played a long time with this kind of weather. Not easy.
"It is very sticky, like very heavy and very humid. Humidity is very high.
"I think that makes a little bit tough playing here. And also, in slower conditions you have to play many long points and long rallies. That's the tough thing.
"But everything else is good. Good hotel, many courts here – very easy to be here."