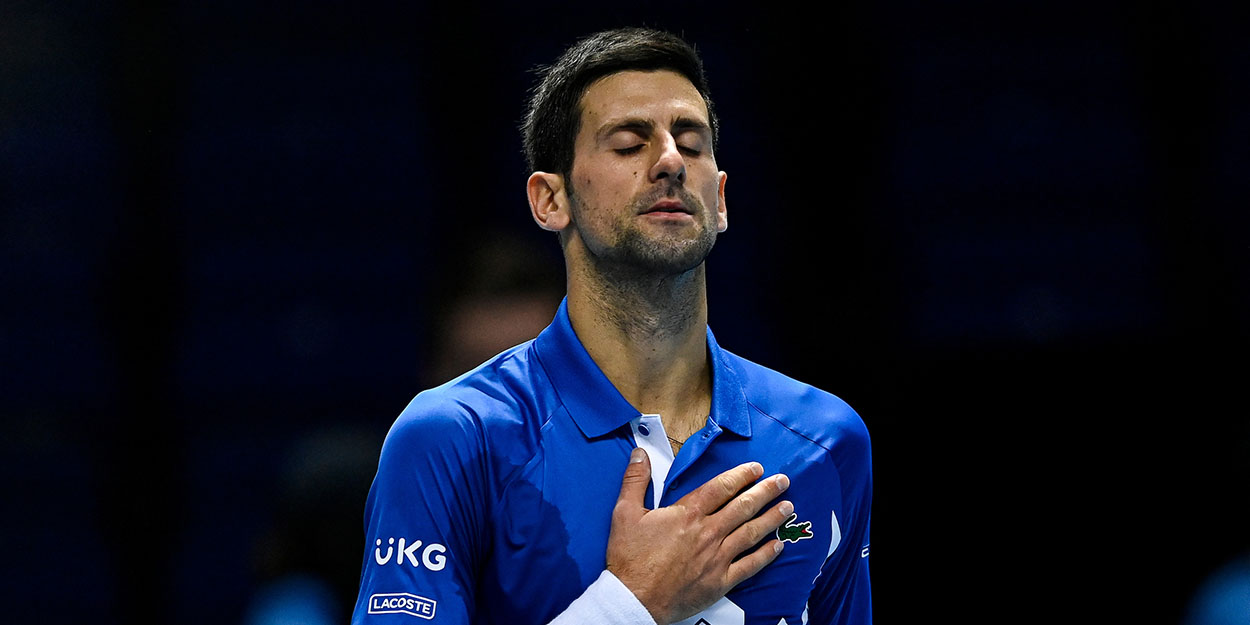 James Blake on Novak Djokovic Miami withdrawal: 'It is tough for players with families'
Novak Djokovic has made a reasonable decision to withdraw from the Miami Masters, says tournament director James Blake.
Djokovic became the latest big-name player to pull out of the tournament on Friday, explaining he wanted to spend more time with his family after such a tough year.
And that, according to Blake, who is a former player himself, is completely understandable.
"This has been a difficult year for everyone, but especially for players with families," Blake said.
"As a father of two myself, I know how important it is to spend time with your children.
"Hopefully, we will have the opportunity to welcome Novak back to Miami next year."
Djokovic said after winning the Australian Open that he had found life in bubbles tough as his family was not allowed to join him.
He warned that he would need to lessen his schedule to redress the balance between his personal and professional lives, and he has been true to that.
"I'm very sorry to announce that this year I won't travel to Miami to compete," he said on Friday.
"I decided to use this precious time at home to stay with my family. With all restrictions, I need to find balance in my time on tour and at home.
"I look forward to coming back next year!"