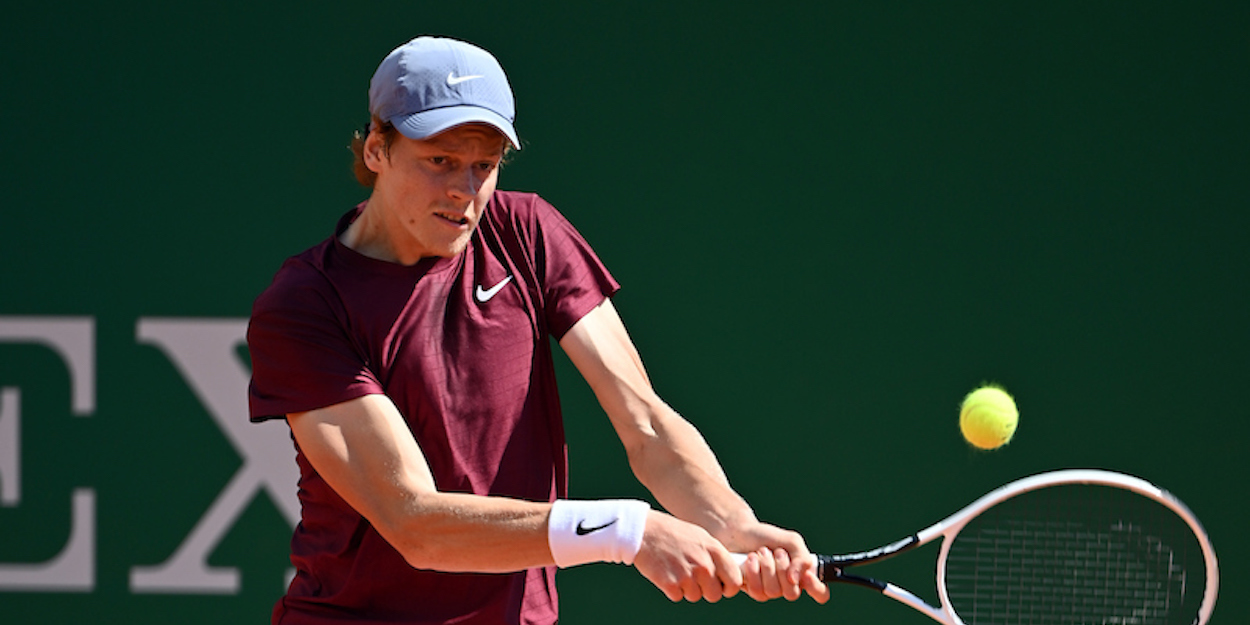 'I've improved since I played Rafa Nadal at Roland Garros' – Jannik Sinner on Rome showdown
Jannik Sinner believes he is a better player now than when he lost to Rafael Nadal at Roland Garros last year, ahead of the pair's clash in Rome.
The world No. 18 was beaten 7-6 (7-4), 6-4, 6-1 by Nadal in the quarter-finals of the 2020 French Open in the only previous meeting between the players.
Sinner will face the 13-time Roland Garros winner in the second round of this week's Italian Open after beating Ugo Humbert 6-2, 6-4 today.
"Well obviously, playing against Rafa here – especially on this surface – is never easy. I think everyone knows how good he is," the 19-year-old Italian said in a post-match interview.
"I think I've played quite a comfortable or quite a good match in Roland Garros. Then some things changed. I think I've improved a little bit, obviously when you're young you still can improve.
"At the end of the day, we practised quite a long time in Australia. So we know (each other) in some way quite well. I'm looking forward to it."
(Photo credit Ray Giubilo)