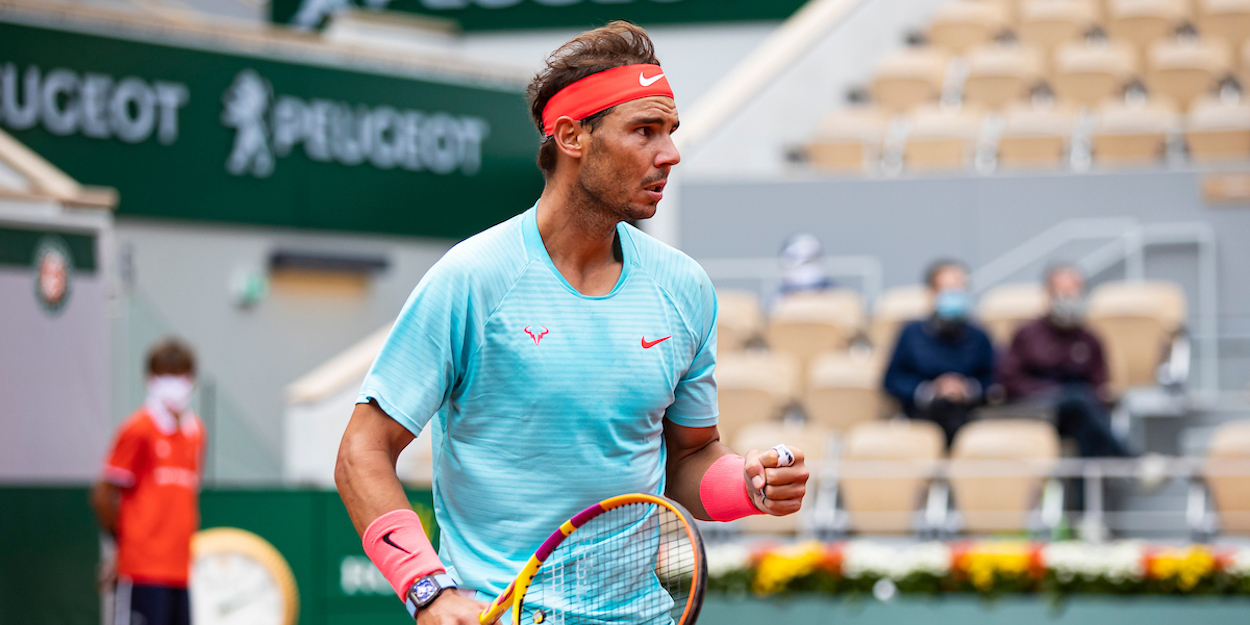 'It's the right moment to win an important title' – Rafa Nadal after Italian Open victory
Rafael Nadal reflected that he went through a lot to win his 10th Rome title including "lucky and suffering moments", but said he knows "how to handle the pressure".
The 34-year-old defeated his great rival Novak Djokovic 7-5, 1-6, 6-3 in the final of the ATP Masters 1000 tournament on Sunday.
The Spaniard has now won four events 10 or more times – with the Italian Open joining Roland Garros (13), Barcelona (12) and Monte Carlo (11) in double figures.
"It's amazing to have the trophy with me again, one more time here in Rome. I really wanted this 10th here in Rome," said Nadal in a post-match interview.
"After achieving 10 at Roland Garros, 10 in Monte-Carlo, 10 in Barcelona, I really wanted this one. It's [a] super important tournament for me.
"I went through a lot of things during the week. Some positive, some great moments, some lucky moments, suffering moments. At the end I think I played a very solid week of tennis.
"It's the right moment to win an important title. I don't put myself extra pressure [on myself] at all. I want to win every day and every tournament that I am playing.
"Something that I know [is] not going to happen. But the passion and the motivation to try is always the same. I know how to handle the pressure."