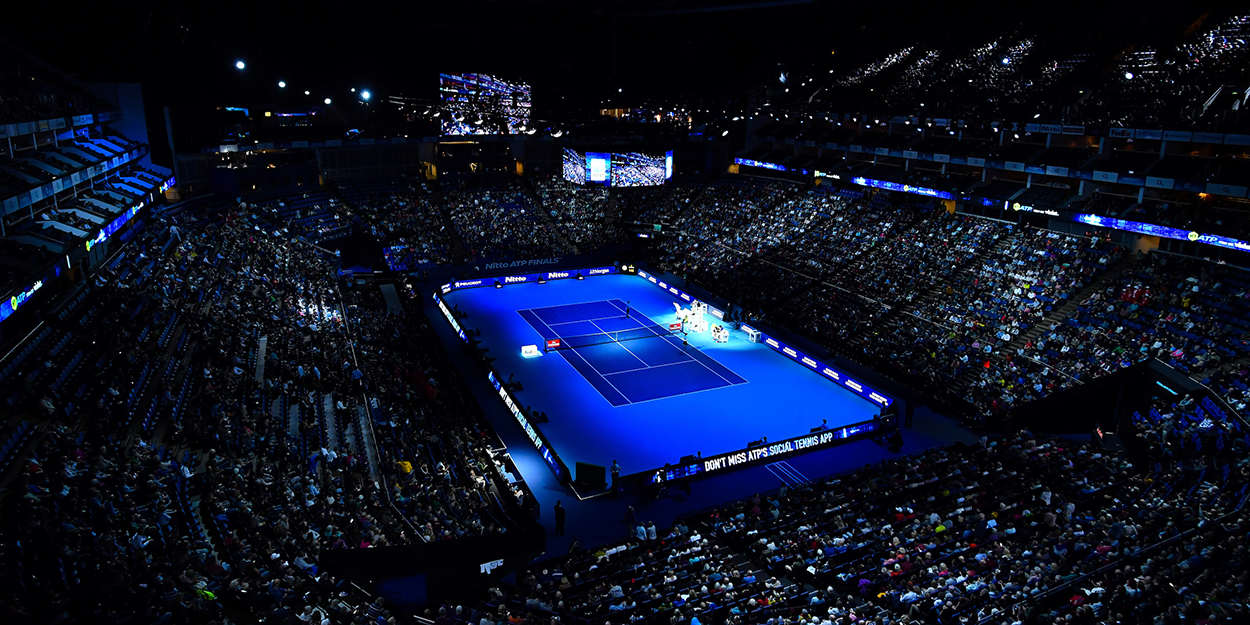 'It's the logical next step', says Andy Roddick on ATP players getting COVID vaccine
Former world No. 1 Andy Roddick said he sees no downside to players getting the COVID vaccine, after the ATP announced new protocols incentivising getting the jab. 
The ATP is set to release updated protocols to encourage players to get vaccinated, including the possibility of being exempt from quarantine.
ATP and WTA players – Elina Svitolina, Aryna Sabalenka, and Andrey Rublev – expressed skepticism about getting the vaccine earlier this week.
"It's the logical next step. Based on efficacy rates in the real world it's less of a risk to have vaccinated players versus testing people and having false positives, false negatives, who knows what," Roddick said on Tennis Channel Live.
"So, this is a logical next step and it seems fair. If I was a player and I was in the locker room, I would want to know who was vaccinated. I would feel safe around those people.
"And I'm sure there are still gonna be mask mandates at the tournaments, so I don't really see the downside to this at all."