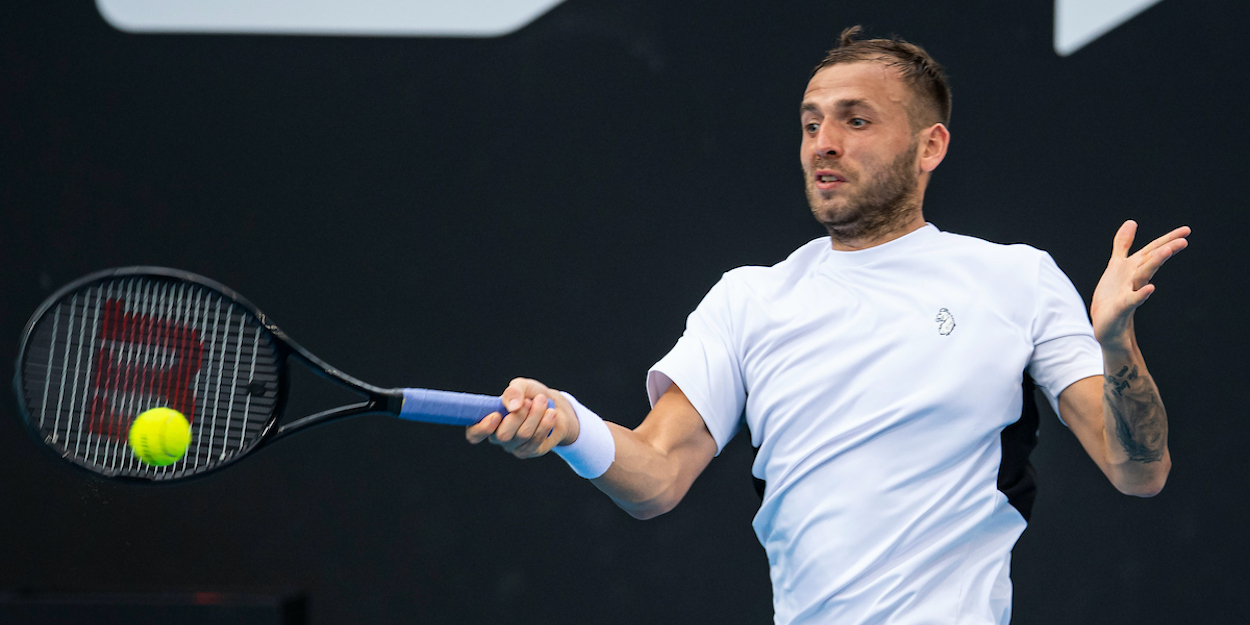 'It's not that tough', says Dan Evans on bubble restrictions
World No. 29 Dan Evans has played down the challenges of tennis's bubble restrictions, suggesting players are fortunate to be able to play. 
A number of players – including Stefanos Tsitsipas, Denis Shapovalov, Jo-Wilfried Tsonga and Benoit Paire – have talked about finding the current restrictions difficult in recent weeks.
British No. 1 Evans will face Frances Tiafoe in the second round of the Miami Open today.
"I mean, it's not that tough being in the bubble to be honest," said Evans in an interview with ATP Tennis TV ahead of the Masters 1000 event.
"You know, there's way too (many) other things happening in the world right now. Some – well – us tennis players do like to moan a lot, but I can't sit here and moan about bubble life.
"We've all got jobs and we're getting a good chance to get out there and do what we're okay at and, yeah it's good fun at the end of the day to be out competing again.
"When we were locked down in England, it wasn't nice to sort of be out of work so to speak. So it's good to be back out and doing what we all enjoy."