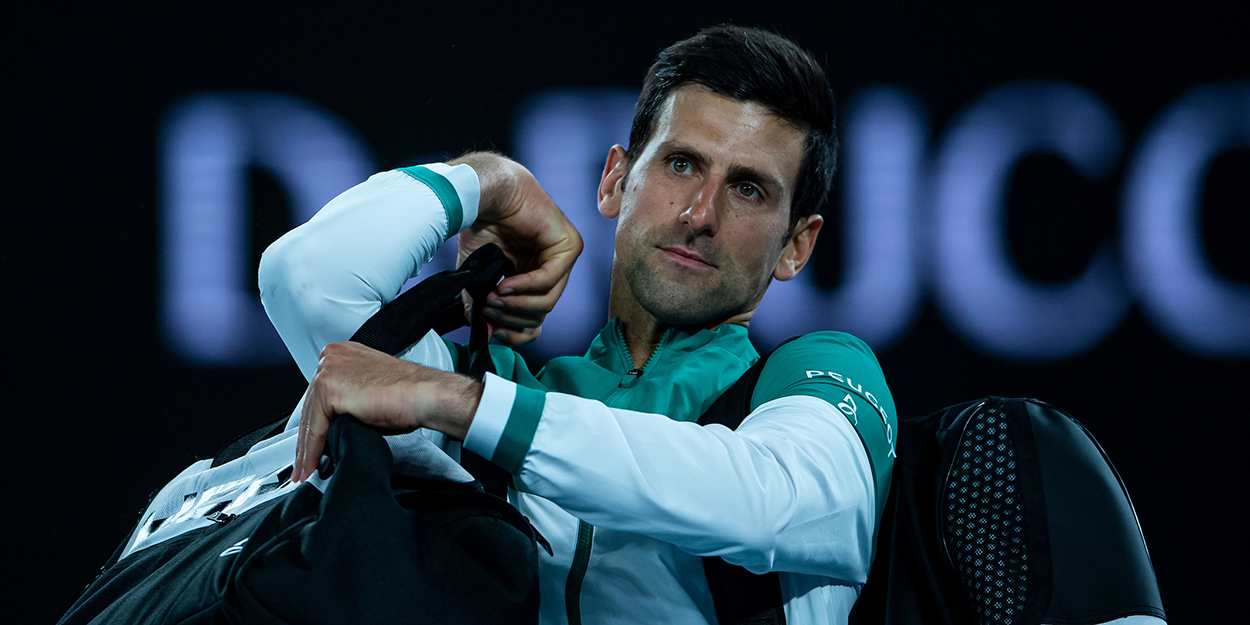 'It's not normal' – Novak Djokovic worried about player safety on ATP Tour
Novak Djokovic says tennis needs to have an urgent discussion about player safety, declaring the number of injuries at the Australian Open as 'not normal.'
Djokovic injured his abdomen in the third round of the tournament, while Rafael Nadal, Alexander Zverev, and Grigor Dimitrov have all also carried injuries into the second week.
Some have not been so lucky, with Matteo Berrettini and Casper Ruud both having to retire hurt from quarterfinals with similar muscle strain injuries.
And for Djokovic, who beat Zverev to reach the semi-finals on Tuesday, the time has come to examine what can be done.
"What we see is not normal," Djokovic said of the spate of injuries at the Australian Open.
"Top players are the best prepared. Sascha, Dimitrov, Berrettini, Rafa… It has to do with the circumstances and the quarantine. For some it was tougher than me.
"I can't complain but it has a physical impact on players. We are hoping that it's temporary.
"But majority of the players don't want to go ahead of the season if we have to do quarantines all the seasons. I'm waiting for some answers.
"The situation is not good for the players in terms of well being. I heard a lot of complains.
"I'm not pointing the finger on anyone. It's just reality. We have to talk about it."
"The physical condition of players is key. We have to address it quickly because the season has already started."