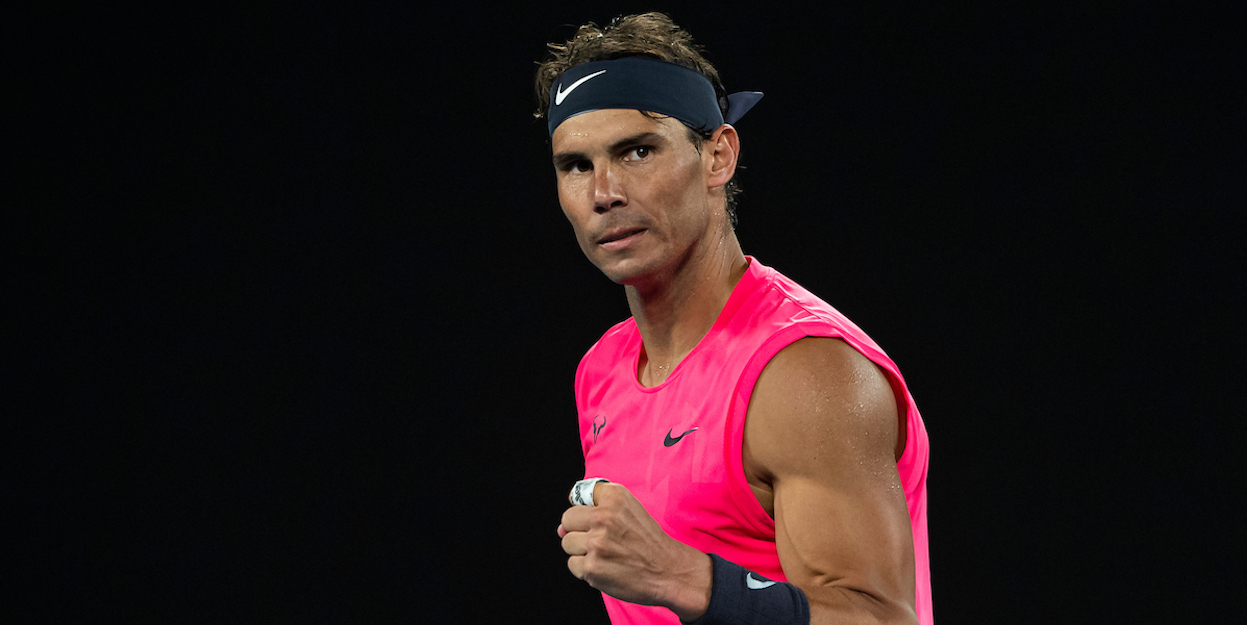 'It's normal that new generation are winning more. But I will keep fighting' – Rafa Nadal
Rafael Nadal said it is "normal" that the 'Big Three' are now winning less tournaments due to their age and the improvement of the new generation of ATP players.
None of the last four Masters 1000 finals have featured any of the 'Big Three' of Nadal, Federer and Djokovic. Rome last year saw the most recent triumph – with Djokovic winning the title.
Nine-time Italian Open champion Nadal was asked about this trend ahead of the 2021 tournament this week.
"It is something normal. First thing is that we are missing events. Second thing, there is a new generation of players that are good," the 34-year-old said in a pre-event press conference.
"I think we are 34, 34, 39 (years old). That's something usual that nothing is forever. You need to be ready to accept. It is normal that after almost 20 years on the tour there is another generation that are winning tournaments.
"We have been achieving almost every single important event for the last 19 years. Nothing strange. 100% ready to accept that. But I am going to keep fighting.
"That means that in three weeks there is another Grand Slam that I like to play. I am going to fight to try to play well there".
The Spaniard will play Jannik Sinner in the second round in Rome on Wednesday.