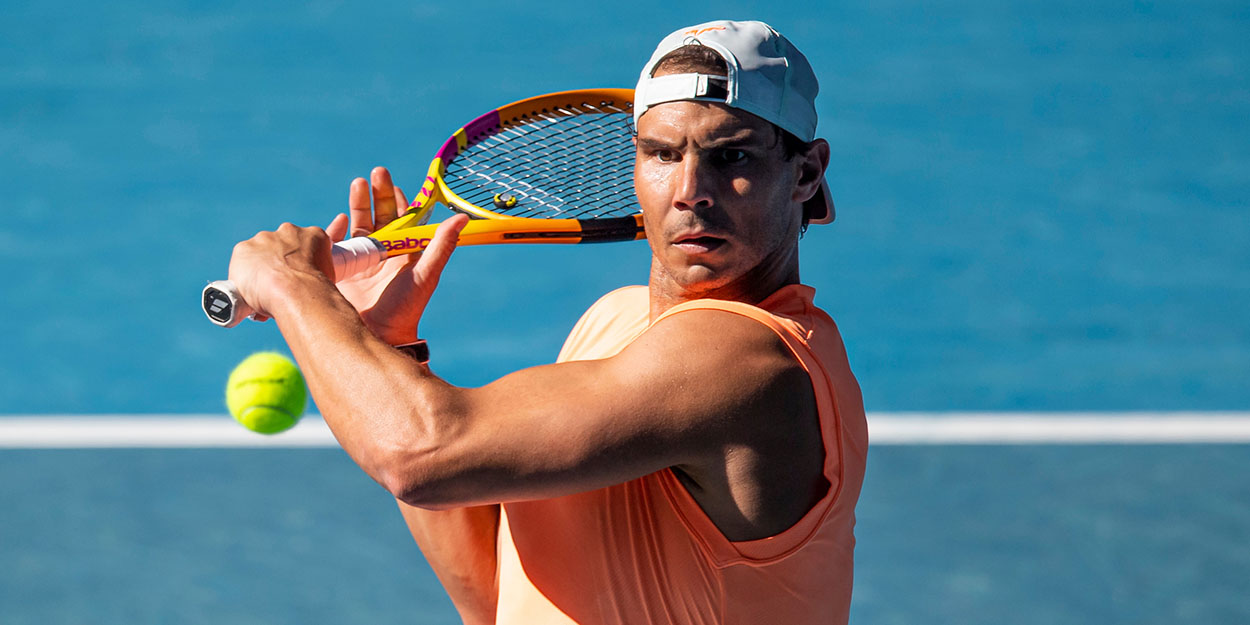 'It's helpful to Stefanos Tsitsipas' – Top analyst sees Greek troubling Rafael Nadal
Tim Henman believes the injury to Matteo Berrettini will help Stefanos Tsitsipas against Rafael Nadal at the Australian Open.
Tsitsipas as due to do battle with Berrettini on Monday for the right to play Nadal in the last eight of the tournament.
However, a couple hours before the match the Italian world number ten was forced to withdraw with injury, affording Tsitsipas a walkover into the quarterfinals.
And, according to Eurosport analyst Henman, that may make things tougher for Nadal to progress.
"I think it's helpful for Stefanos, there's no doubt about it," Henman said of Berrettini's injury.
"When you are going to play Nadal you need to have a full tank, full of energy. He would never wish that on his opponent, but now that he is through he has got to take advantage.
"I'm sure he'll probably have a decent practice session, he was preparing for the match so he'll want to go out there and hit some balls with his coach but then change his focus from what would have been a difficult match against Berrettini to what will be an even bigger challenge against Nadal."