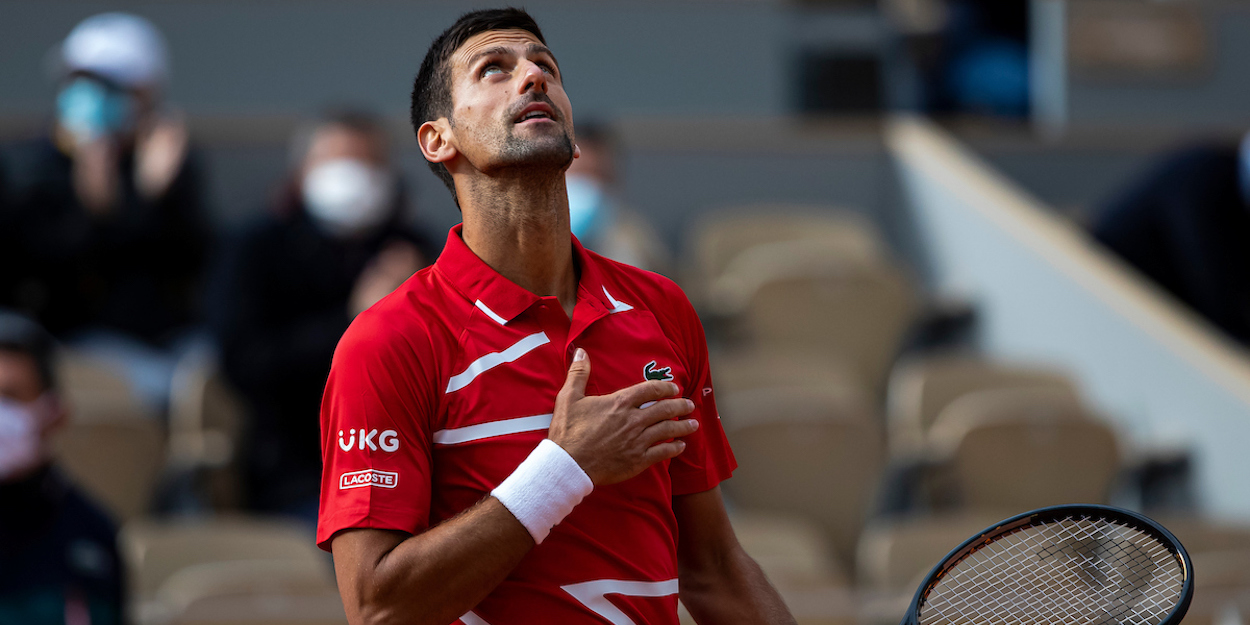 'It's drawing me' – Novak Djokovic says he may play Belgrade 2
Novak Djokovic says he is considering playing in Belgrade 2 this summer, despite its proximity to Roland Garros.
Djokovic is currently headlining the Serbian Open, which is taking place at the Novak Tennis Centre in Belgrade.
It is the first time ATP Tour tennis has come to the city for nine years, but they will get another taste in double quick time with another event schedule for the week before the French Open.
Belgrade 2 has been quickly added to the schedule after applying to fill the week freed up by the decision to delay Roland Garros, and it may be a double boost with the world number one playing it too.
"I usually don't play tournament a before the Slams, but considering that it is held in Belgrade, it draws me more to play," Djokovic told the press after beating Soonwoo Kwon on Wednesday.
"If I am on the court, I hope that we will have the opportunity to at least see a few more people in the stands."