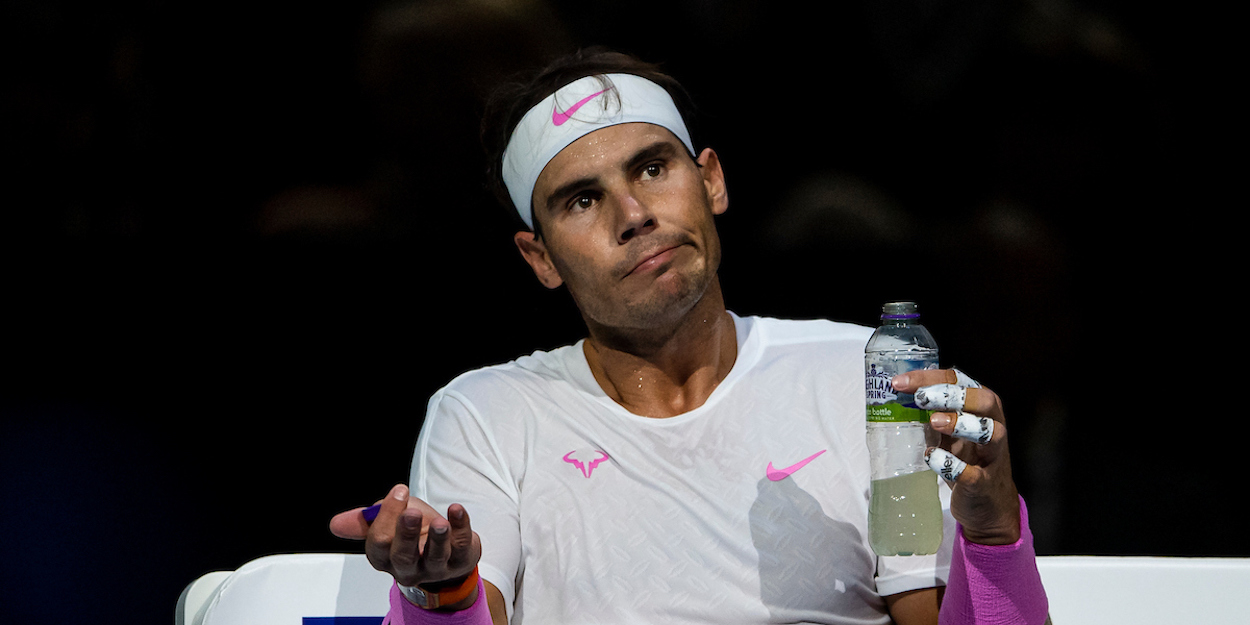 'It's complicated' – Rafael Nadal and Dominic Thiem defended for skipping Miami
David Goffin has defended Rafael Nadal and Dominic Thiem over their decision to skip the Miami Open this year to focus on the clay season.
Both players announced their decisions on Tuesday, saying they preferred to stay in Europe to prepare for the red dirt.
That has drawn criticism in some quarters, given Miami is a Masters level event, but Goffin believes the cancellation of Indian Wells has left Miami isolated in the calendar this year and 'complicated' for players from a scheduling point of view.
"Rafael Nadal and Dominic Thiem are already thinking about clay, which is their most significant goal of the year," he said.
"I understand their decision. A 19-hour flight for just one tournament? It's complicated.
"But I will play in Miami, it's still the Masters 1000, and you have to be there."
Nadal's decision mirrors the one he took last year to skip the US Open to make sure he was ready for the clay season, and it proved to be a good one given he dominated Roland Garros perhaps even more than ever before.