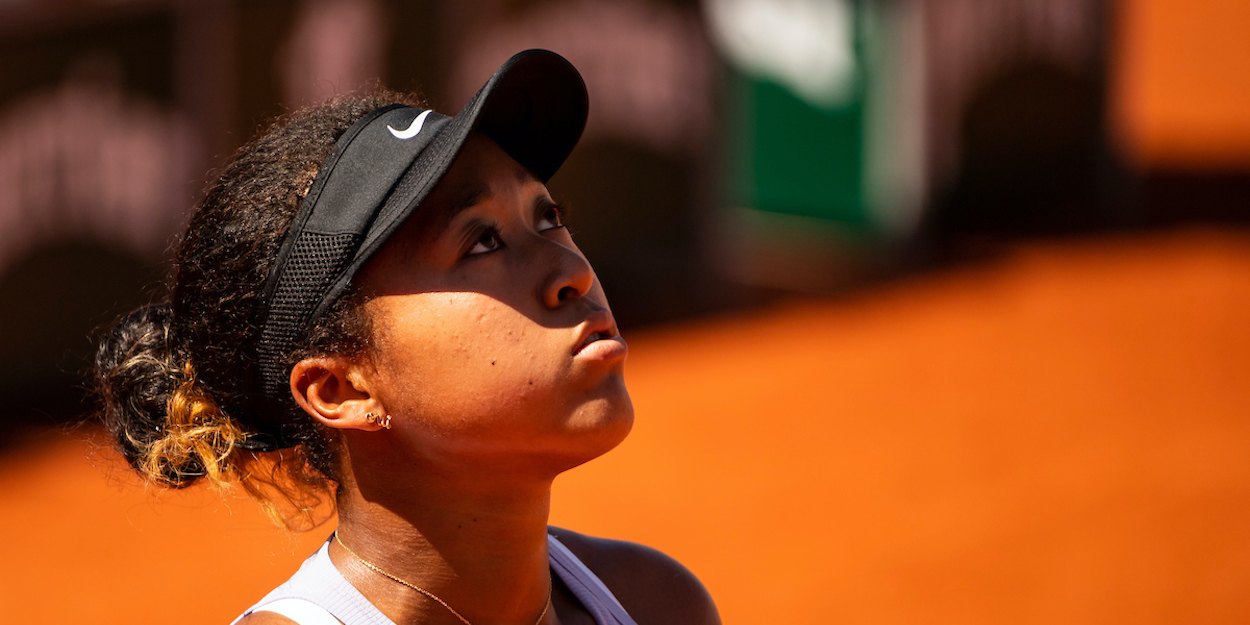 'It's been a challenge for Naomi Osaka,' Chris Evert talks French Open chances
Chris Evert does not believe that Naomi Osaka can win the French Open this year, though insists she could have more success on the surface in the future.
Discussing Osaka's chances, the seven-time French Open champion referred to how uncomfortable Maria Sharapova felt when she first experienced clay.
"I go back to when Maria Sharapova first played on clay, she felt like a cow on ice – those were her words! And then she ended up winning two French Opens, she wasn't the fastest player, she didn't slide that well, but she taught herself and just kept at it," said Evert.
"With Naomi it is not going to happen overnight, she might need a few years to get on the red clay and the green clay to learn a natural slide, to learn how to be a little more patient before she pulls the trigger.
"She is an attacking player but the balls are coming back because the surfaces are a little slower, so it's been a challenge for her.
"I don't think she is going to win the French Open this year, but I think if she stays with it and really wants to learn how to play on clay a few years down the road then it's another story."
Evert believes the main problem for Osaka is the length of the points on the clay and said that fellow big-hitter Bianca Andreescu also has to adjust.
"I was watching another hopeful Bianca Andreescu, but it's the same thing – you really have to play eight to 10 balls in some rallies instead of making a winner on the fourth shot.
"You have to have the patience for that and the endurance. Psychologically, it's a whole different game to that on a hard court or a grass court."