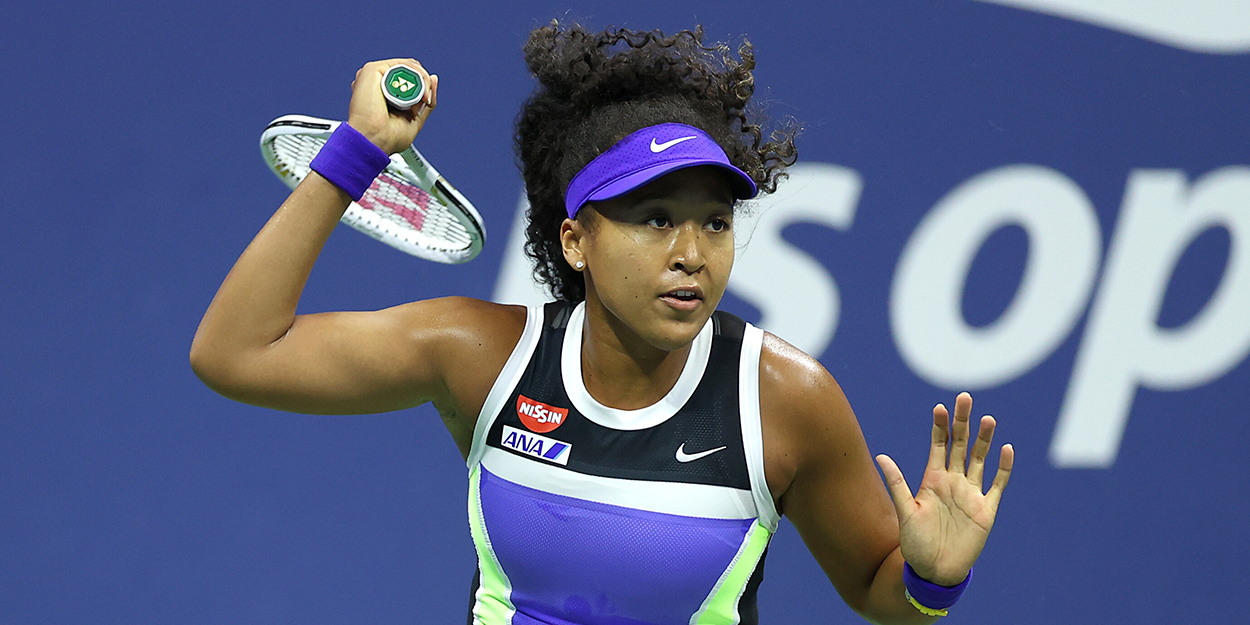 'It would be very special to me' – Naomi Osaka says her Olympics dreams are still alive
Naomi Osaka says she still hopes to play the Olympics this summer, but only if the safety of the public can be guaranteed.
The fate of the Tokyo Olympics still hangs very much in the balance with no one knowing whether it will go head, or what safety protocols may be in place if it does.
It has already been postponed for a year from 2020 due to the ongoing coronavirus crisis, but Osaka is still keeping her fingers crossed she can represent Japan in her home Olympics.
"Honestly, my concern isn't the athletes," Osaka told reporters in Australia.
"The way that I feel is, I have to stay in my room for two weeks to play the Olympics."
"I missed out on the last one and playing in Tokyo would be very special to me.
"My concern would be the general safety of everyone else because you're opening the country and everyone's flying in from different places.
"I feel that athletes definitely would want to play, but I want the public to feel safe."