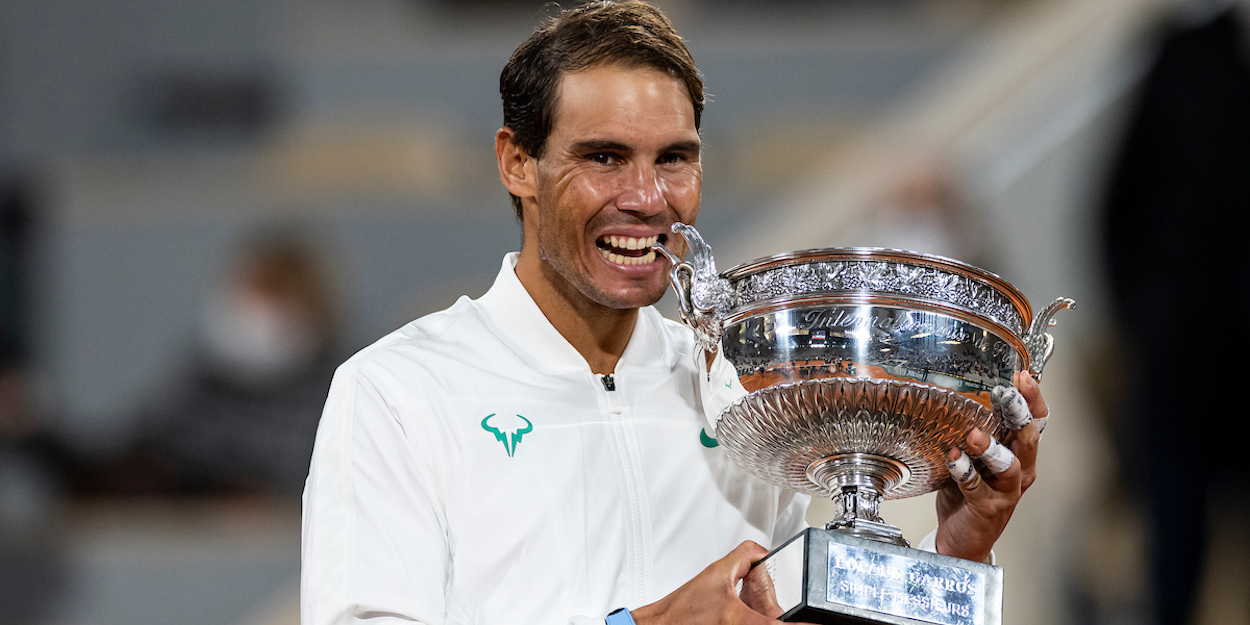 'It would be amazing to win Grand Slam race, but I won't obsess,' says Rafael Nadal
Rafael Nadal has admitted it would be 'amazing' to finish his career with more Grand Slams than anyone, but he won't obsess over it.
Nadal is currently tied with Roger Federer for the most career Slams on 20, although with the Swiss star's best days now behind him, Nadal is expected to move ahead of his long-time rival soon.
Novak Djokovic is three behind on 17, and he will definitely move himself into the reckoning as well, but Nadal says he has his eyes firmly on the prize.
"Of course it would be amazing for me to win one more and at the end of my career be the player with the most Grand Slams, but I know that will not be the key for my happiness in the future," Nadal told CNN.
"Thanks to tennis, I was able to travel to places I never expected, meet a lot of people and in terms of tennis, I always try to try my best every single day and to be a better player.
"Go everyday on the practice court with a goal to improve something and that's my approach to my tennis career.
"I have never been obsessed with trying to be the best, I just focus on trying to give my best in every single moment.
"The main thing is to come back home after every season and say: 'I'm proud, I did everything I could'.
"Honestly, I did much more that I ever dreamed in my tennis career."