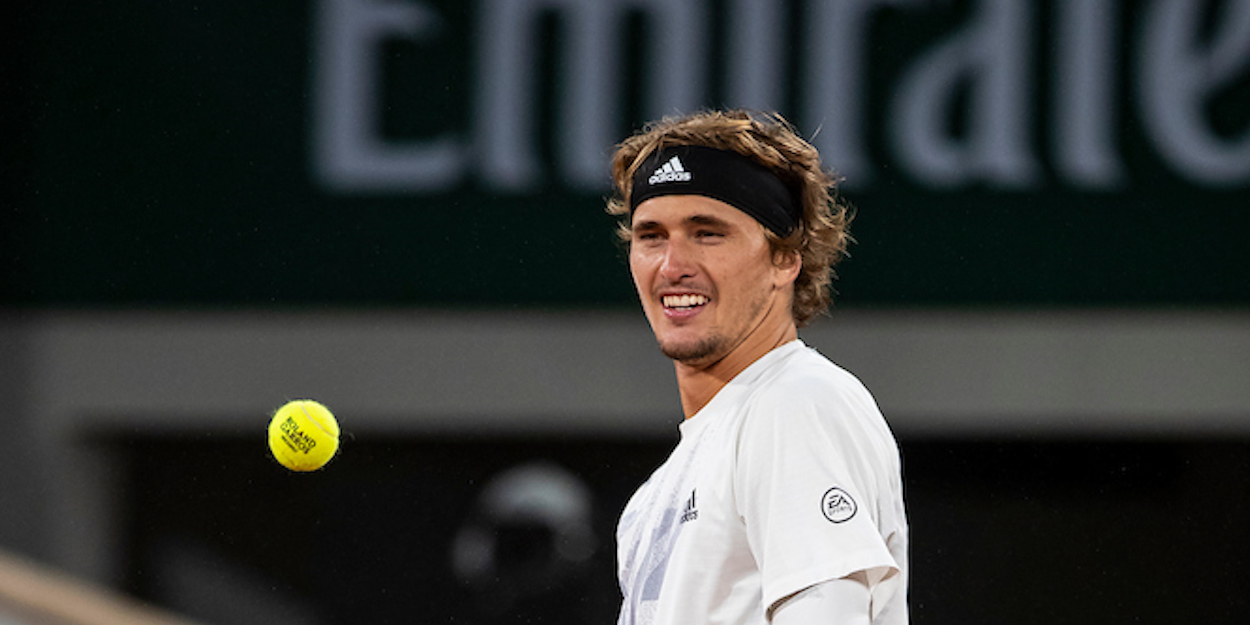 'It was a week I didn't expect' – Alexander Zverev on winning Madrid Open
Alexander Zverev believes the transition to Rome after winning Madrid is difficult but pointed to the fact he has "done it before" in 2018.
The world No. 6 lifted the Madrid Open title on Sunday and begins his campaign at the Italian Open today against Hugo Dellien.
After winning Madrid in 2018, the German made a second consecutive Masters 1000 final in Rome the following week.
"Somehow (I found rhythm). (Last week) was a week I didn't expect to be honest," Zverev told ATP Tennis TV.
"And obviously I'm extremely happy with winning my fourth Masters, my second in Madrid. It was a week that I think I'll remember.
"Beating Kei Nishikori, Dan Evans who was in very good form, and then Rafa (Nadal), Dominic (Thiem) and Matteo (Berrettini). It's a week that you will remember, especially on clay courts.
"I'm happy with how it went there, but we're in a new city, we're at a new place and a new tournament. So, I'm hoping to continue my form.
"(On the transition from Madrid to Rome) It's not easy, because you're coming from Madrid where we have about 700 metres altitude – to sea level.
"It's difficult in our sport because it has a lot to do with feel, with how the ball jumps, how the ball flies. But I've done it before, when I won Madrid in 2018 I made it to the finals here.
"Also the first few matches were a little bit scrappy, but I'm hoping to get through them (again). Then we'll see how the tournament goes."