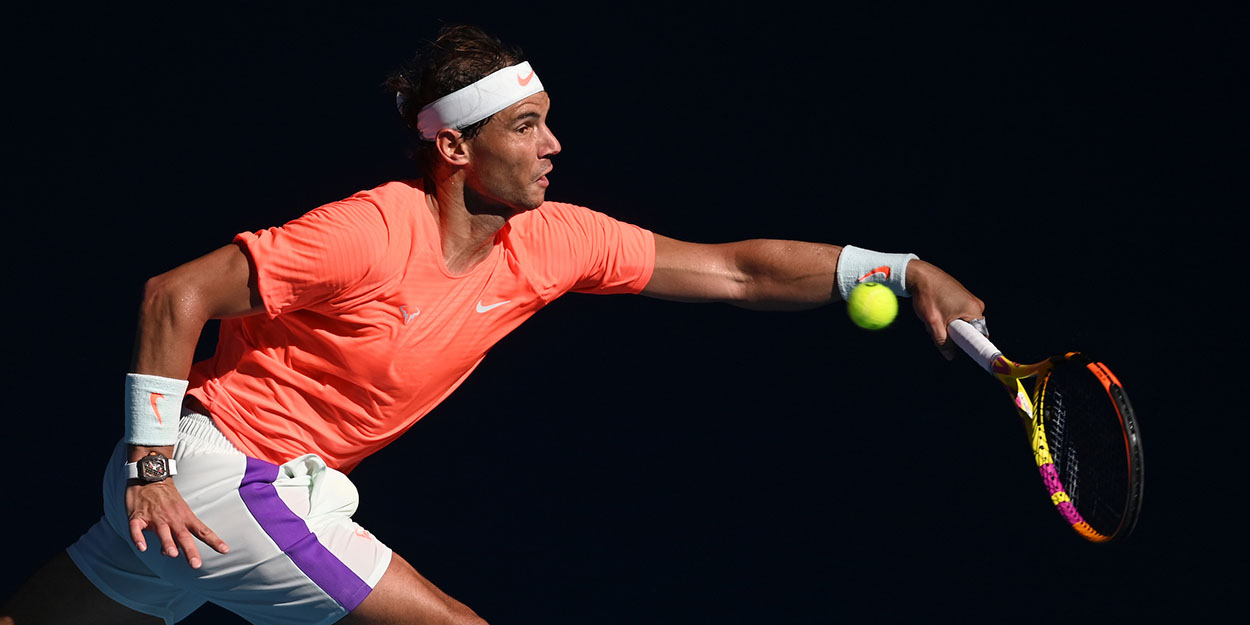 'It was a good showing' – Former world number one impressed with Rafael Nadal opener
Mats Wilander was impressed with the star Rafael Nadal made to his Australian Open campaign on Tuesday.
Nadal came into the match with very little build-up after being forced to miss the whole ATP Cup with a lower back injury.
It was his first competitive match since the ATP Finals in November, and he looked in good shape as he beat Serbian Laslo Djere in straight sets.
"Rafa was playing extremely aggressive," Eurosport analyst Wilander explained.
"He was playing very quick during the point, between the points, we know this is something he has been trying to do lately in his career to try and shorten the points as much as possible.
"The surface makes him play a little closer to the baseline, especially on the return games. It was a good showing.
"It was a tough match, Laszlo Djere is a very solid player and plays with a very similar style to Novak Djokovic so a great first round match for Rafa Nadal to get."