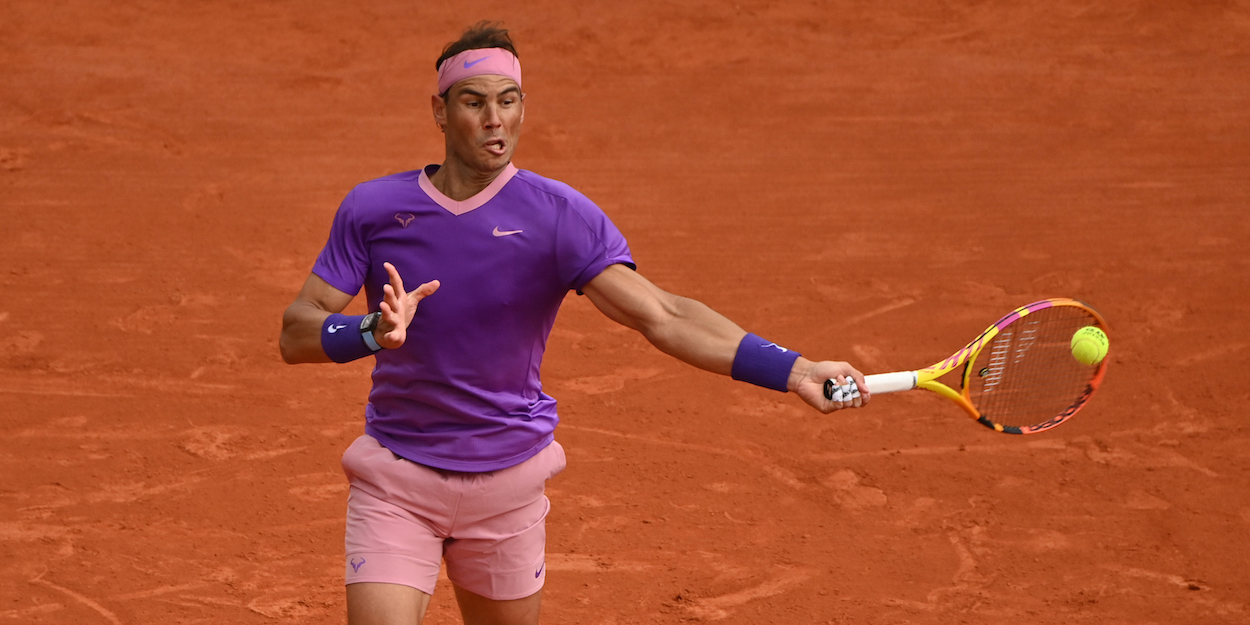 'It is the most difficult clay court event for me' – Rafa Nadal ahead of Madrid Open
Rafa Nadal said the Madrid Open is the "most difficult" clay court event for him and that winning the Barcelona Open without playing his best was important.
The Spaniard is a five-time Madrid Open winner – with four of those victories coming since the Masters 1000 event moved to clay in 2009.
The 34-year-old has, though, been even more successful at the four other main clay court tournaments. He has won the French Open 13 times, the Barcelona Open 12 times, the Monte Carlo Masters 11 times, and the Italian Open 9 times.
"Barcelona [was] an important week for me," Nadal said in an interview ahead of the Madrid Open. "Without playing my best since the beginning, I was able to be passionate, to stay positive and to accept the challenge [and] try to win matches without playing my best.
"I was able to achieve another important title in my career. That's important for my confidence. I really believe that winning these kinds of tournaments when you are not playing that well can then make a big difference for the next ones.
"I feel that that was a positive week. Now is another week, and I hope to be ready. [Madrid] is the most difficult event [on clay] for me, everybody knows.
"But at the same time [it] is one of the most emotional events for me, playing at home. We [are] going to have a chance to play with a crowd again. So that means a lot to me. [I am] super happy to be back here.
"In terms of tennis, [it] is true that here the situation is a little bit tougher. [I have] less control. [It is] more difficult to be under control in the points. I had some success here. I had some good tournaments. I'm excited to be back and I hope to be ready to play well."
(Photo credit Ray Giubilo)