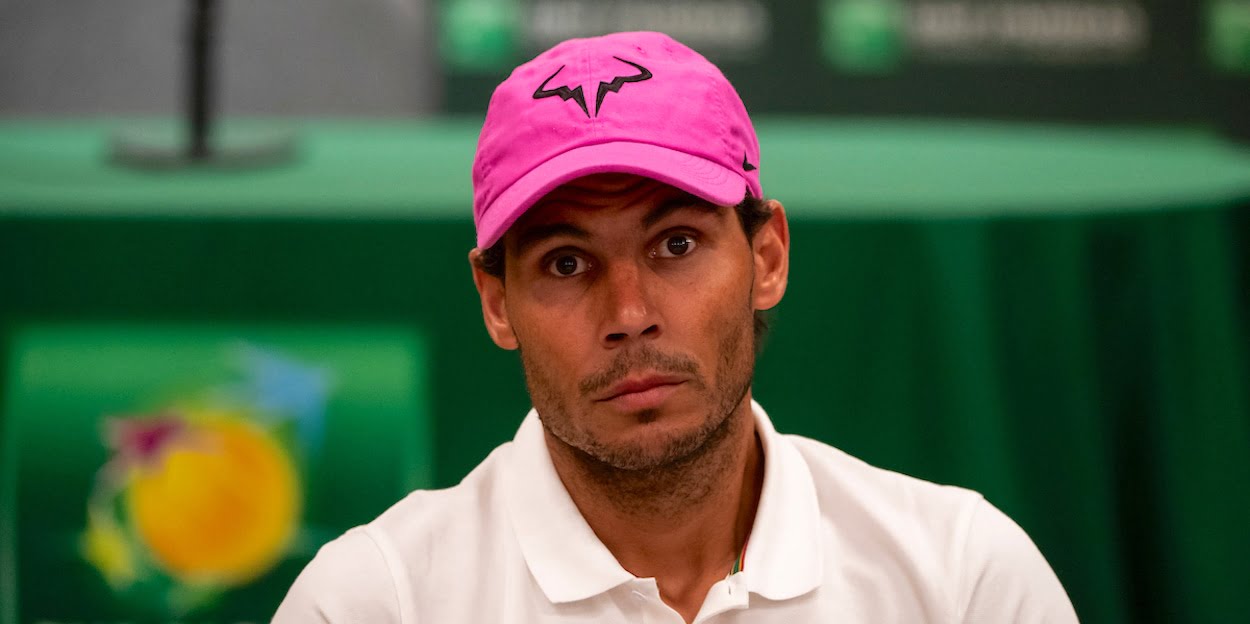 'It is sad to see' – Rafael Nadal disagrees with Novak Djokovic in Monte-Carlo
Rafael Nadal says it is 'sad' to see the Monte-Carlo Masters without fans after a practice session at the tournament.
The tournament had to be cancelled completely last year, meaning the current edition is the first since 2019, when Fabio Fognini was a surprise winner.
That has come with a trade-off, though, with no fans able to attend due to the ongoing coronavirus crisis.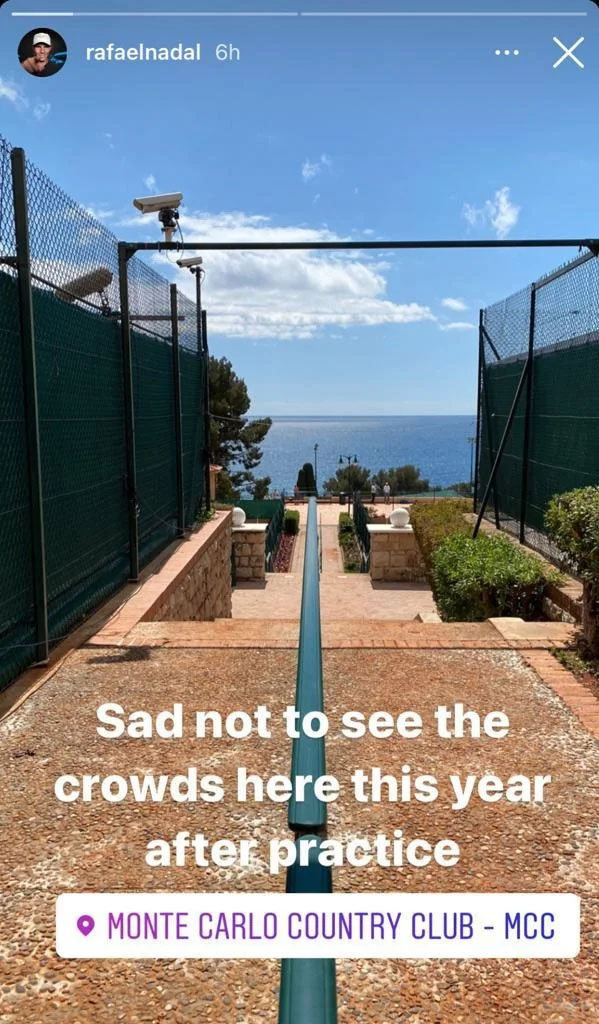 "Sad not to see the crowds here this year after practice," Rafael Nadal, the 11-time champion, posted on his Instagram story.
Interestingly, that was at-odds with Novak Djokovic's observations, with the world number one saying the lack of fans has made for particularly good practice conditions for players.
"It is better for training because there are no fans, there are only people from sponsoring companies," the world number one told the Serbian media.
"Under normal circumstances, it is difficult to provide courts for all players and then practice for an hour here, an hour there at the very beginning of the tournament when there are many players.
"Now I notice that most players train one on one without the need to share the court. That may be a positive thing.
"You play matches where you usually train, meet people and spend time outside.
"Now we have time to look at the trainings of other players, for which we are grateful because we are in safe conditions due to all restrictions and it's nice to catch some fresh air."