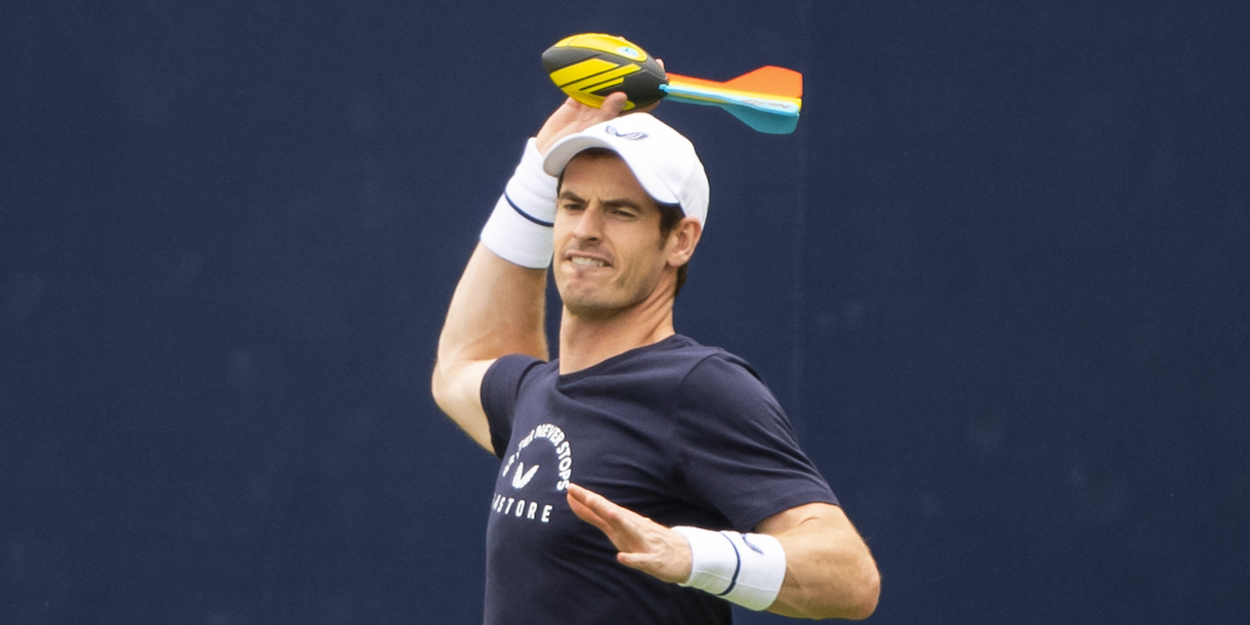 "It is a concern, maybe for the next few months" Andy Murray highlights COVID challenge
Andy Murray is currently exempt from Covid-19 testing at ATP tournaments after recovering from the virus last month, but the 33-year-old Scot knows that travelling from country to country could still be problematic for him.
He has played in Italy, France and the Netherlands already this year.
Although the ATP have given him a three-month exemption from testing at tournaments, some countries require evidence of a recent negative test for Covid before allowing individuals to enter.
"I expected the travelling was going to be easier [after I had Covid-19], but the issue is that you can still test positive three to four months after you've had the virus," Murray said. "That's my understanding, when you're shedding the virus."
He explained: "From what we have been told by the doctors, I could test negative for seven days in a row and, because of the shedding [of the virus], in 10 days' time I could test positive. It is a concern, maybe for the next few months. I tested positive when I arrived in Italy and then two days later I tested negative. I had obviously tested negative before travelling to Italy as well.
"I am sure there will be situations over the next few months where I test positive and then it will be up to the local government or whatever to look at my case and say: 'Yes, he's had a previous infection, he's OK to travel.' But I'd have to wait and see. Hopefully I will get lucky and that doesn't happen."
Andy Murray reached the final of a Challenger in Biella, Italy in his first tournament of the year but suffered a disappointing defeat in the opening round in Montpellier, where he was beaten in straight sets by Egor Gerasimov. After being given a wild card in Rotterdam, he won his first match before losing to eventual champion Andrey Rublev.