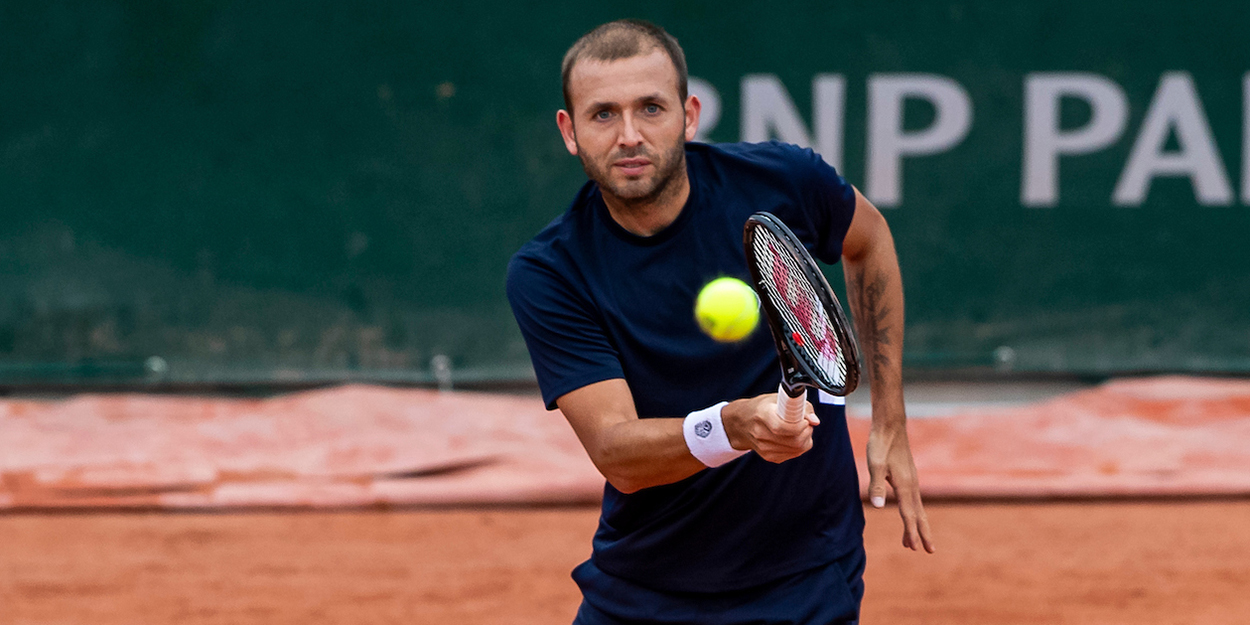 "It doesn't look great," says Dan Evans on Sam Querry fleeing from Russia
British number one Dan Evans believes that Sam Querry's departure from Russia on a private jet, "did not sound great from the outside."
In an interview with BBC Sport, Dan Evans – ranked number 32 in the world – had his take on American Querry's controversial decision to leave the St Petersburg tournament hotel in October, immediately after he, his wife and baby son tested positive for coronavirus.
"Sam's situation was his situation. I heard there were lots of other things involved," said Evans.
"I'm not a father or parent so I'm not in a great position to comment."
Querry, a former Wimbledon semi-finalist and current world number 56, received a suspended £14,700 fine from the ATP for breaking the quarantine restrictions, but has returned to the main tour for the first time at the Delray Beach Open this week.
In the interview, Evans also talked about his preseason preparation for the Australian Open. The first Grand Slam of the year begins later than usual, on February 8th, to allow a two-week quarantine period for players.
"That will be a different experience and we will have to learn how to manage ourselves in that time," said Evans.
"Tennis Australia have done a good job to put the tournament on in this situation."
As part of his preparation, Evans has competed in multiple "Battle of the Brits" exhibition tournaments during the lockdowns at the National Tennis Centre in Roehampton, including matches against Sir Andy Murray.
"Covid has allowed us to have a little longer pre-season than normal so I guess that is one positive," the British number one admitted.
"The Australian Open has been pushed back a little so I've had a bit more time to make my way into pre-season rather than dive straight in and start working full out.
"I've had a bit of time off, then slowly started training again to get into some good shape for the next year.
"I'm enjoying it but ready to get on the plane to Australia now – whenever that might be."