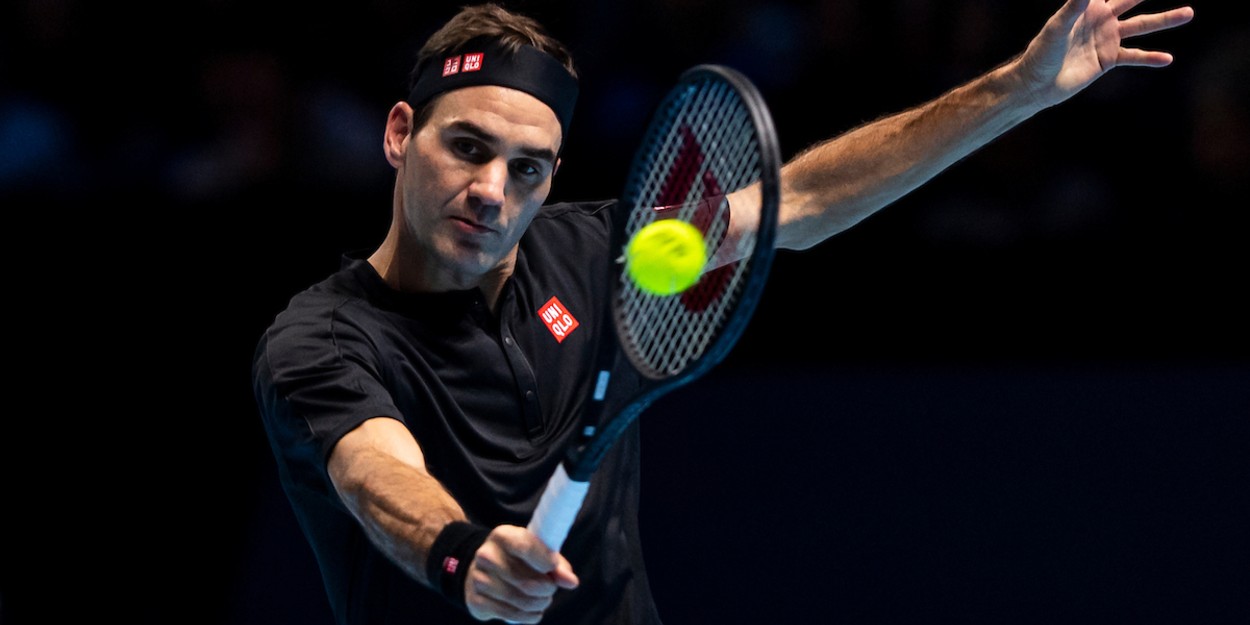 Injury played no role in Roger Federer Australian Open withdrawal, claims official
Roger Federer withdrew from the Australian Open because of objections from his family, not injury, it has been revealed.
Federer has not played competitively for a year now after requiring double knee surgery in 2020, but he appeared to be on course for a return at the Australian Open.
However, he pulled out of the event saying he wanted to use the time to step-up his practice instead.
Andre Sa, though the Australian Open director of player relations, says injury played no role in Federer's decision.
"The main reason was the quarantine," Sa told Ace BandSports.
"I talked to him a month ago and he had two options. He could come with the whole family and quarantine.
"The problem is that Mirka (Federer's wife) and her children couldn't leave the room. They would have to stay 14 days in the room.
"The exception is only for players. He could go out, train, and come back, but the family couldn't. Mirka did not approve the idea.
"The other option would be for him to come alone. Only there would be at least five weeks away from family and children.
"And then he said, 'Dude, 39, four kids, 20 Grand Slams. I am no longer in time to be away from my family for five weeks.'"