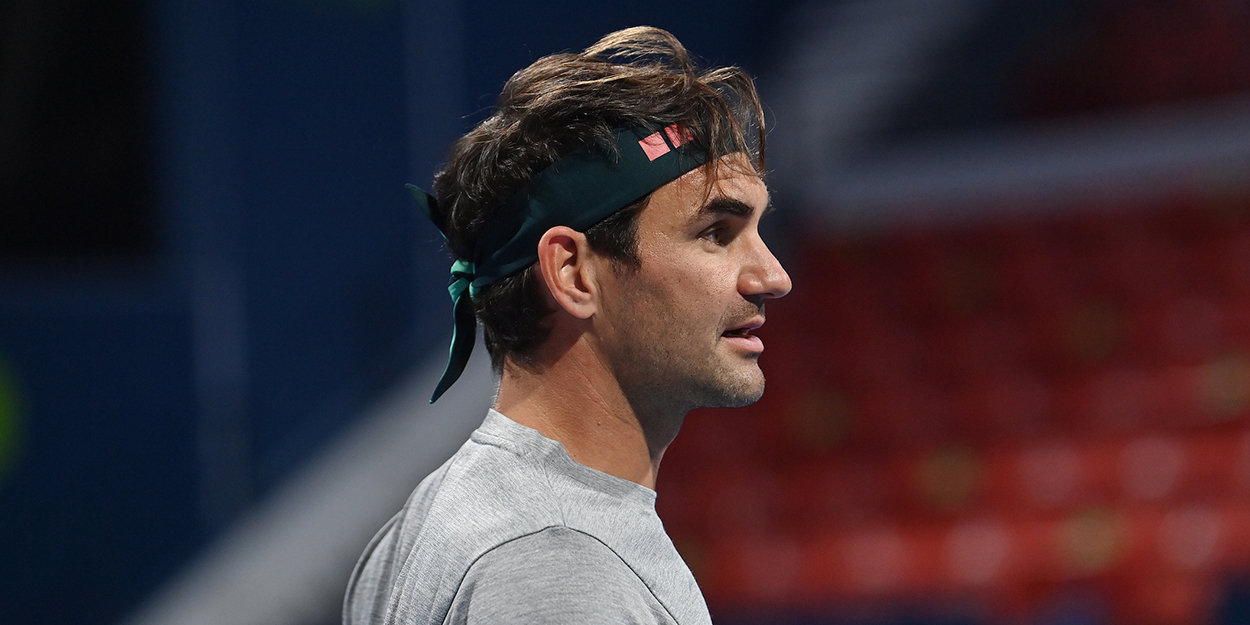 'In terms of fitness, Roger Federer is still lagging behind', admits his long-time coach
Severin Lüthi said fitness is a priority for Roger Federer and admitted the Swiss star is "still lagging behind" in this regard.
The Swiss coach has worked with Federer for almost 14 years and said it will be "special" for the 39-year-old to play the Geneva Open for the first time.
"Roger gives you a lot back. I've learned a lot on the human side. I just try to do everything in my power to help him," Lüthi said in an interview with SRF.
"Roger is a very good listener, that's important. But I see us coaches more as consultants. In the end, he decides on the pitch.
"I try to exude a certain calm. If I have the feeling that it is appropriate to show emotions or to get up, then I'll do it.
"In terms of fitness, Roger is still lagging behind, which is a priority."
Lüthi added on Federer agreeing to play in Geneva next month: "It's always special for us to play in Switzerland."
The ATP 250 clay court tournament will be Federer's first event since Doha in March.