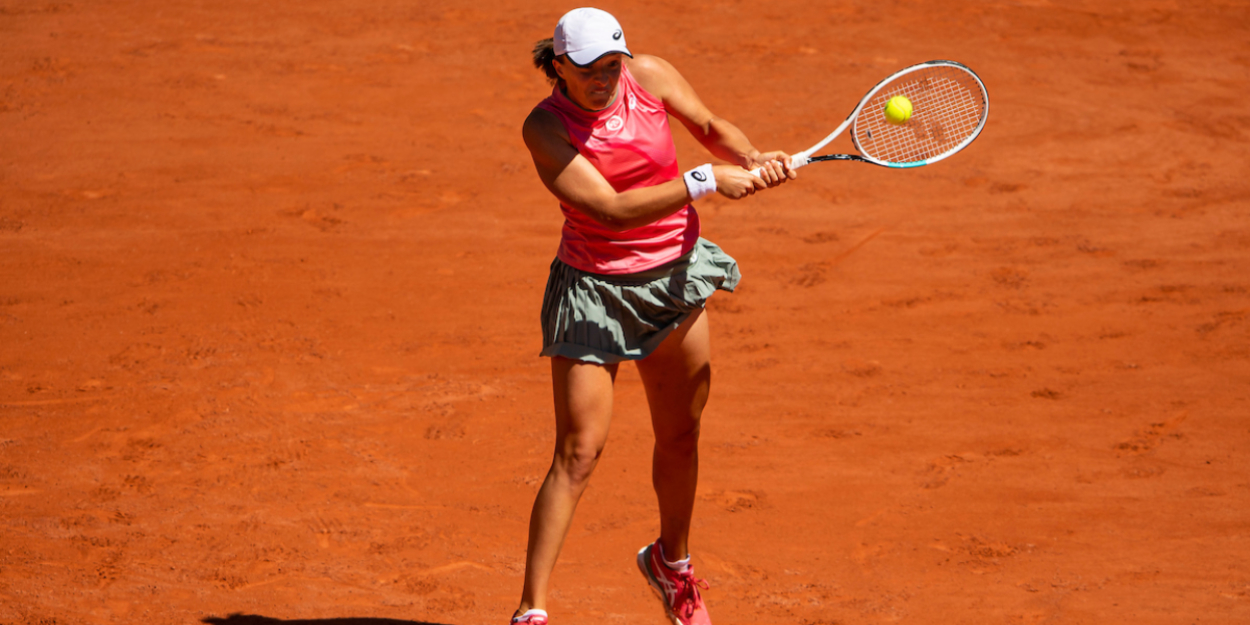 'In 10 years, Iga Swiatek will have won four or five French Opens', expects Mats Wilander
Seven-time major champion Mats Wilander believes Iga Swiatek has already proven defending her French Open title is not a worry to her.
Swiatek won the 2020 Roland Garros title without dropping a set, and has won her opening two matches at this year's event convincingly in straight sets.
"I think Iga has proven that defending her title is not a worry to her," said Eurosport expert and former world No. 1 Wilander.
"Am I surprised how well she has taken on the challenge of defending her title? I guess we are a little surprised. In ten years when she has won four or five Roland-Garros titles, we will know there was no reason to be surprised.
"I think she is very mature on the court, her game is extremely mature. I think the question for her is whether she can be a better player on faster courts.
"She has more time on the clay where she moves and slides well, on the hard court or grass court it's a little more tougher for her and her forehand becomes a little bit of a weakness. But on clay, I don't know who could overpower her on a clay court."
Eighth seed Swiatek will play Anett Kontaveit in the third round in Paris on Saturday.
Watch Roland-Garros LIVE on Eurosport and Eurosport App