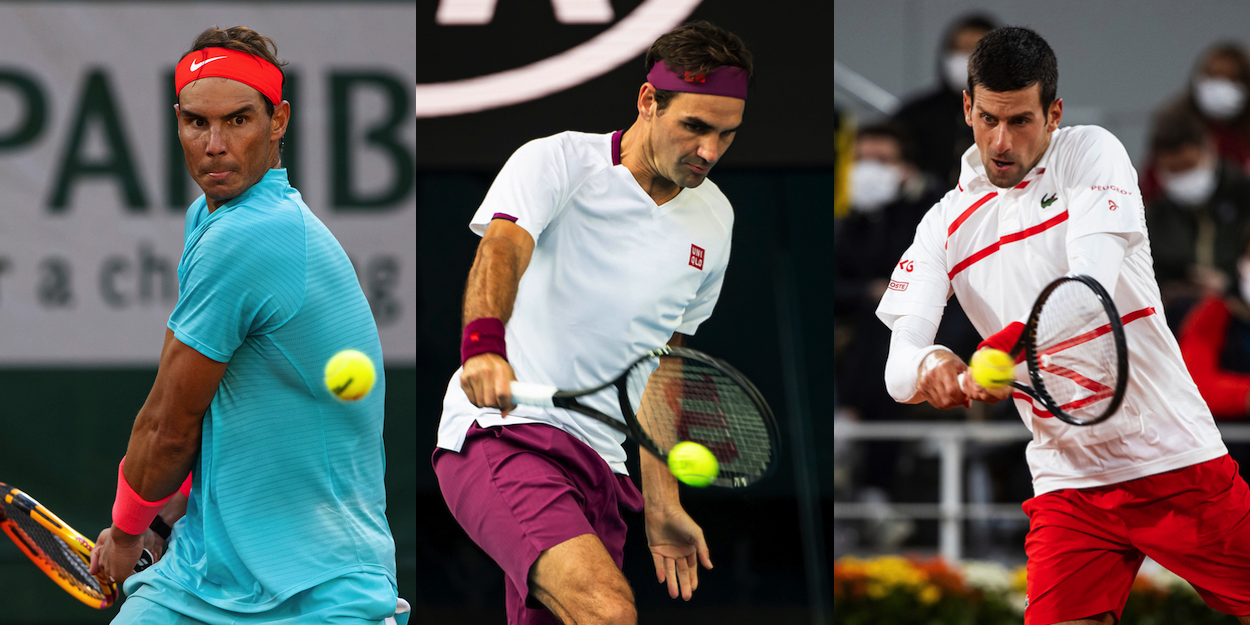 Shapovalov: 'It's impossible to name a GOAT – Djokovic, Nadal, Federer are unique'
Denis Shapovalov believes there will never be another tennis generation like the current era of Novak Djokovic, Rafael Nadal and Roger Federer.
The world number 10 also thinks it is impossible to choose which of the legendary trio should be considered the GOAT (Greatest Of All Time).
The 22-year-old has faced each of the 'Big Three' – with his only victory coming against Nadal in Montreal in 2017.
Shapovalov lost to eventual champion Novak Djokovic in three close sets in the Wimbledon semi-finals earlier this month. He is playing his first event since then at the Gstaad ATP 250 this week.
"It is impossible to name a GOAT. It is truly a personal matter that concerns each individual," the Canadian said in a pre-tournament interview.
"So-and-so could just look at the stats, another could judge how much of a champion this player was, how he performed as a person or on the courts. All three of them (Djokovic, Nadal and Federer) are all very unique in their own way.
"It's just a super fun generation to be a part of, and definitely, something like that will never happen again, in history I think. It's just super fun to see what the three of them are doing."
Shapovalov is the top seed in Gstaad, and will face Czech qualifier Vit Kopriva in his first match.