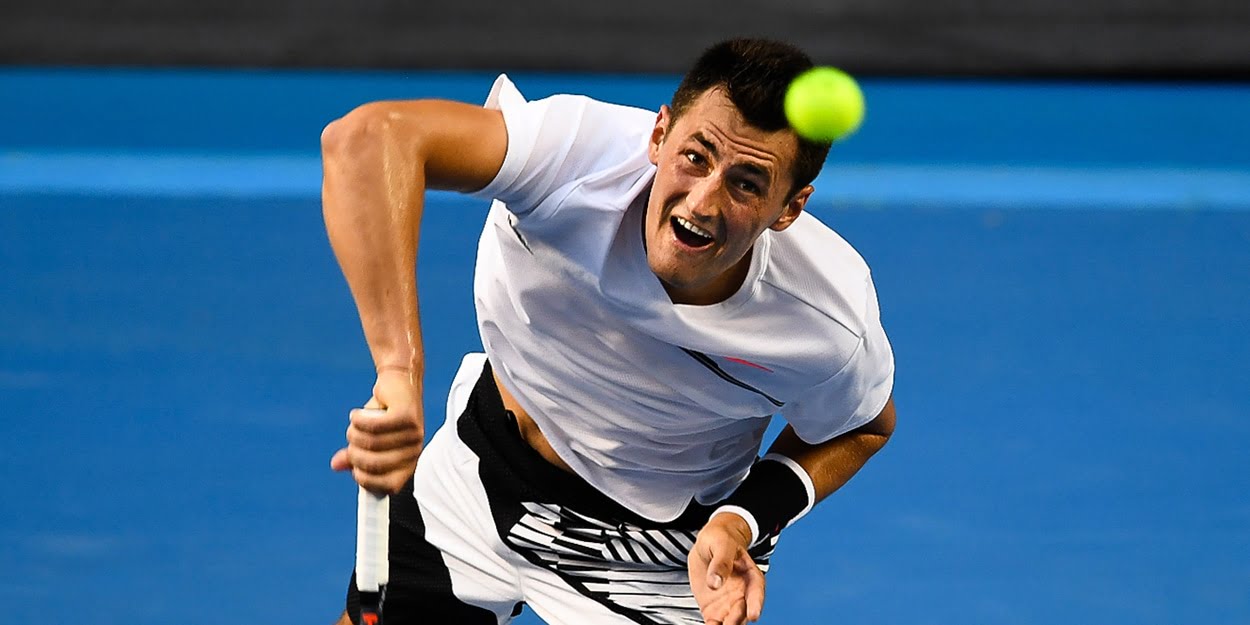 'I'm risking my life!' – Controversial Australian in stunning meltdown at press
Bernard Tomic directed a stunning attack on the press after he qualified for the Australian Open.
Tomic has always cut a controversial figure in tennis, with his early career promise evaporating amid struggles with personal demons.
He sealed his qualification for the Australian Open with a 6-4, 5-7, 7-6 (10-7) win over John-Patrick Smith in Doha, but he didn't take kindly to reporters asking him if he still had the desire to play tennis afterwards.
"I am in Doha, I risked my life flying here, my health, COVID's around, many sick, with many things that can go wrong," Tomic said.
"I'm risking my life, and I'm playing and competing. Of course, I want to get there.
"Otherwise I'd be hanging my rackets up. I don't need to play tennis again, I've got enough money – so why are you asking me that question? Don't ask questions like that."
"You're the people who write the bad stuff about me. I've qualified for a slam – what should you be writing?
"I don't think you guys have been fair towards me in the last half-decade, (or) decade.
"You can spin it whatever way you want, but don't escape the fact I've qualified for a slam."
"If you like me and you're a fan of me, write nice."