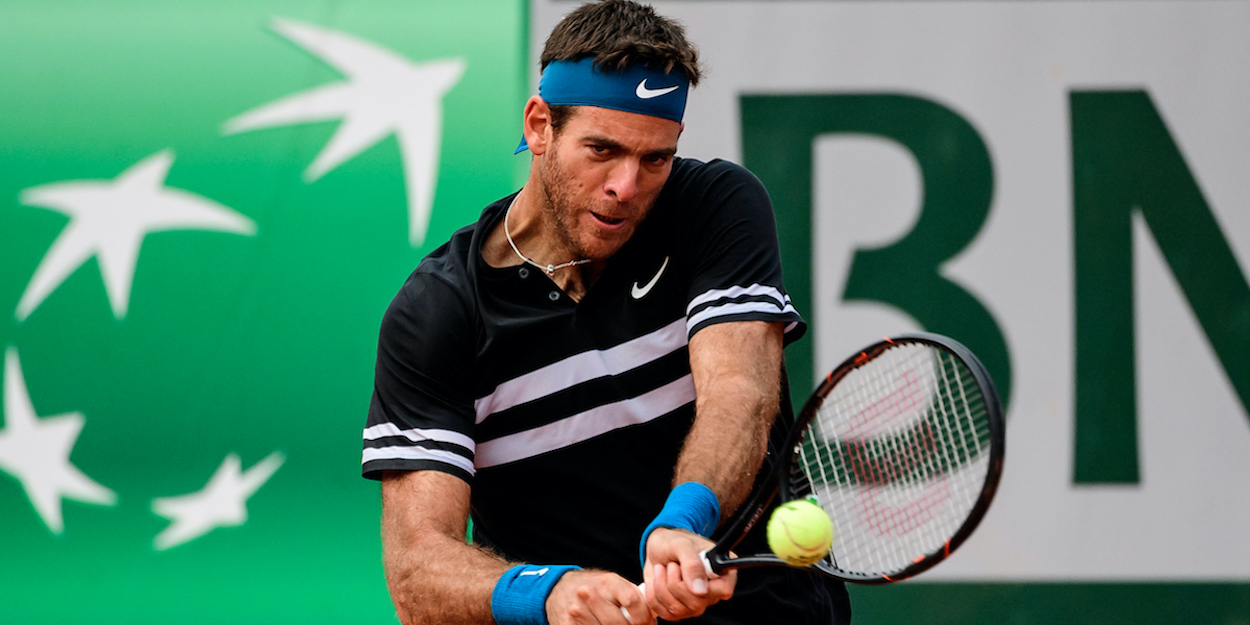 'I'm not ready to give up', Juan Martin del Potro eyes Tokyo Olympics comeback
Former World No 3 and US Open Champion Juan Martin del Potro has made clear his intentions to represent Argentina once again at the upcoming Tokyo Olympics despite injury. 
Del Potro has not played a competitive match since his injury during Queens in June 2019, which forced him to undergo a third right knee surgery last August.
Despite his injury troubles, the Argentine has been very successful under the national flag winning medals in 2012 and 2016. as well as enjoying great success in 2017 and 2018 as he entered the top three for the first time.
In his recent interview, the Argentine discussed the challenges of recovering from his latest injury, but insists he will do everything he can to make a comeback and to represent his country once again.
Del Potro said: "To be honest, it takes a lot for me to make a comeback. It has become very challenging for me, but I'm not ready to give up. I refuse to finish my career outside the court and would love to compete at the Olympic Games in Tokyo next summer.
"The passion for the game is still here, keeping me motivated despite all the troubles. I changed the way I hit the ball after several wrist injuries, but I can't change how I move to help my knees. Still, the Tokyo Olympics had been moved to 2021 due to the pandemic, and that gave me extra strength to work on my comeback."
The Argentine also paid tribute to Diego Maradona, who spurred the team on during their 2016 Davis Cup victory.
"Maradona was there with us in Zagreb 2016, providing us with positive energy and helping us winning the title. I was visiting him in his room every night for ten minutes; talking to him made me very happy and gave me much strength."