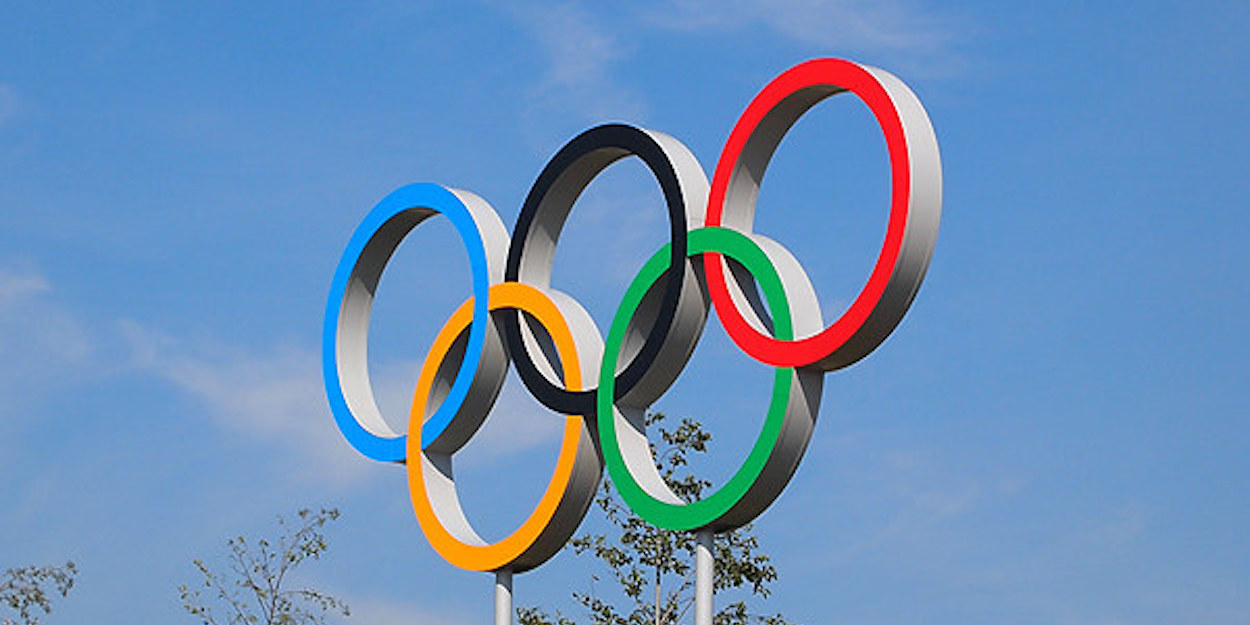 'I'm not afraid of anybody', warns Olympics tennis favourite
A strong contender for the Olympics tennis title has asserted that they are "not afraid of anybody", while saying the tournament will be a "new challenge".
World number three Aryna Sabalenka expressed that she will do everything she can to fulfill her dream of winning an Olympic medal.
The 23-year-old – who will be making her Olympic debut – also spoke of how much it will mean for her to represent Belarus.
Sabalenka reached the semi-finals of Wimbledon earlier this month in her most recent event. It was the first time she made it beyond the last 16 of a Grand Slam.
"Well it's my first Olympic Games and I'm really looking forward [to it]. This is something new for me, I would say this is the new challenge for me," the Belarusian told the ITF.
"I'm really happy to represent my country and my people, and I want to do everything I can to make sure the Belarus is proud of me. So it means a lot.
"I want to represent my country – a strong people who can fight through everything and that actually means a lot. And I want Belarus people to be proud of me. This is something important for me.
"Of course, I dreamed a lot about this (standing on the podium), and I will do everything I can [to] make this dream [come] true. I'm not afraid of anybody."