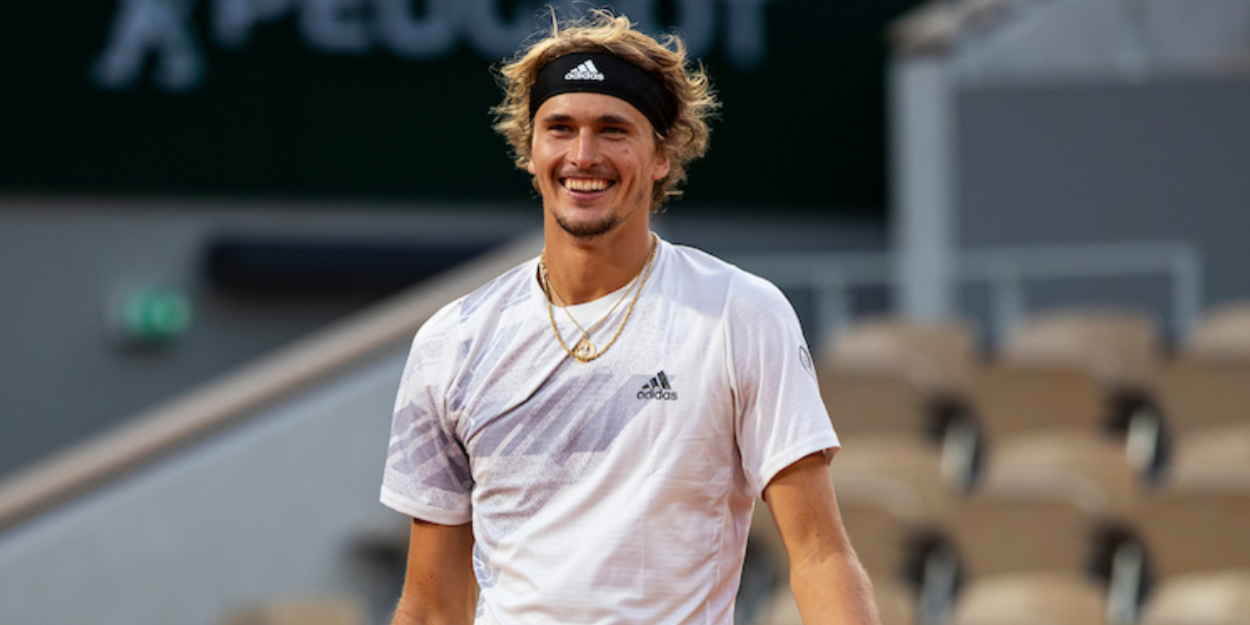 'I'm happy to be through in straight sets' – Alexander Zverev advances at French Open
Alexander Zverev was made to comeback from two sets down in the opening round against German Oscar Otte, today the German claimed a straightforward win against qualifier Roman Safiullin.
Zverev knew the Russian from his junior days, and was delighted to win the match in straight sets.
"I'm happy to be through in three sets. "I'm happy not to have played another five-setter. I think it's going to be important for me during the course of this tournament. I'm looking forward to the next match." Zverev said.
In previous Grand Slams, the German has battled through early matches, then struggled physically in the later rounds. At 2018 French Open, Zverev won three consecutive five set matches, but was dispatched by Dominic Thiem in the quarter-finals.
"Look, it would be nice not to have to do it every single time, but if I have to do it, it's nice to know that I can," he said.
"Obviously I don't do it on purpose. I don't go into the match and say, 'OK, my tactic is I'm going to be a break down, I'm going to fight back and come back'. That's not how it works. I'm a break down most of the time because I played unfocused games or the opponent played well.
"Today, especially last two sets, they could have gone both ways, especially the third. The second I thought I was in control more."
Zverev will face Laslo Djere in round three.
Watch Roland-Garros LIVE on Eurosport and Eurosport App