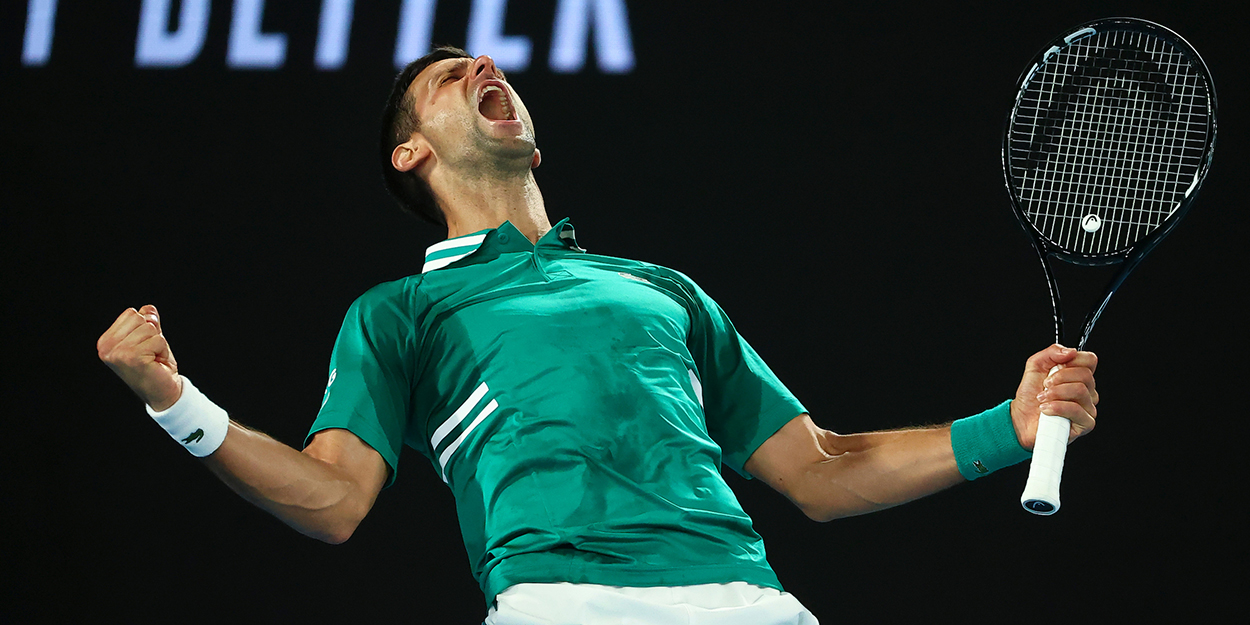 'I'm going to make them work their a**es off' – Novak Djokovic issues waring to youngsters
Novak Djokovic has delivered an ominous warning to the upcoming stars of the ATP, telling them he will make them 'work their a**es off' for everything they get.
Djokovic is the top dog of the men's game right now, sitting top of the world rankings and about to play a ninth Australian Open final.
There, he will play either Daniil Medvedev or Stefanos Tsitsipas, and while he has a huge amount of respect for both, he has told them he won't be going away without a fight.
"Certainly they will be the leaders of the future of tennis, without a doubt, but I'm not going to stand here and hand it over to them," Djokovic told Eurosport.
"I'm going to make them work their a– off for it.
"With all my respect about the other guys, they still have a lot of work to do."
Djokovic has a perfect record in Australian Open finals, winning all eight of his previous attempts, including last year against Dominic Thiem.