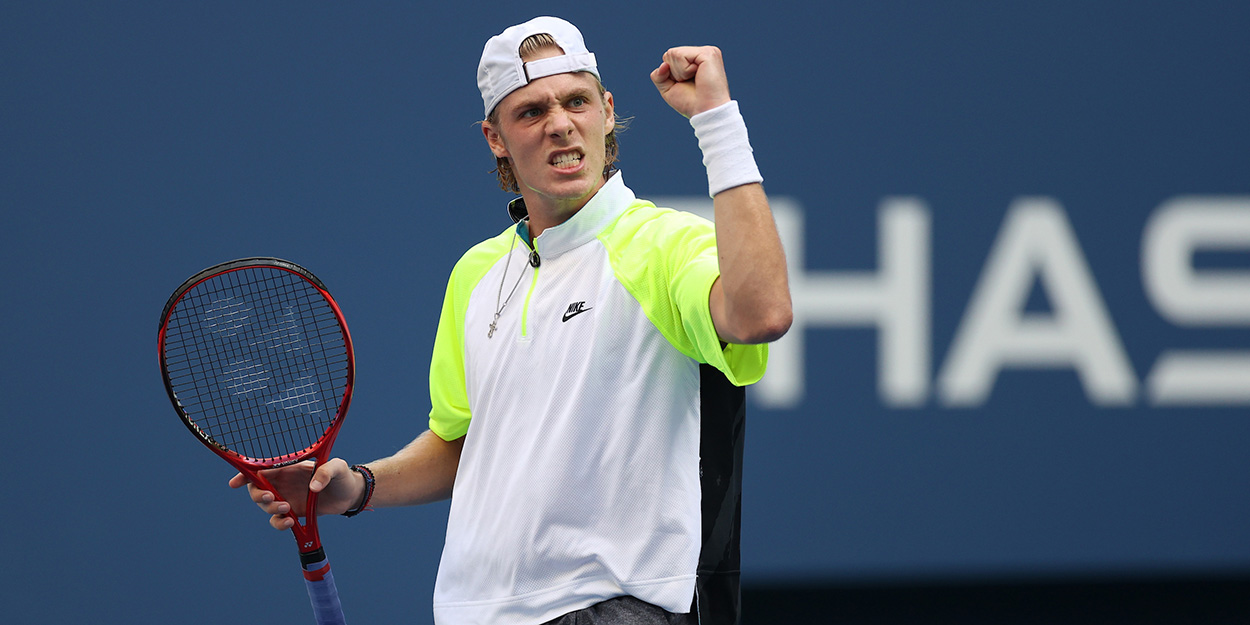 'I'm confident!' – Dennis Shapovalov backs himself to down Novak Djokovic in Melbourne
Dennis Shapovalov has confidently warned Novak Djokovic he is 'playing excellent tennis' ahead of their ATP Cup match this week.
Shapovalov will provide the opposition as Djokovic opens Serbia's defence of the title they won in the inaugural event last year.
They also faced each other in the tournament 12 months ago, with Shapovalov winning the first set before Djokovic powered to victory.
However, despite that defeat, the Canadian thinks he is capable of causing an early ATP Cup upset this year.
"I think it's exciting," Shapovalov said of his match against Djokovic. "I had a great match against Novak last year. I feel confident.
"I feel like I'm playing excellent tennis in practice. Of course, it's the start of the season, so there are not many expectations.
"You go out there and see where your level is. It's enjoyable to be back out here playing, competing, especially with this group of guys.
"It's events like this that I enjoy the most."
Djokovic and Shapovalov have played each other five times so far with the Serbian winning all of them.