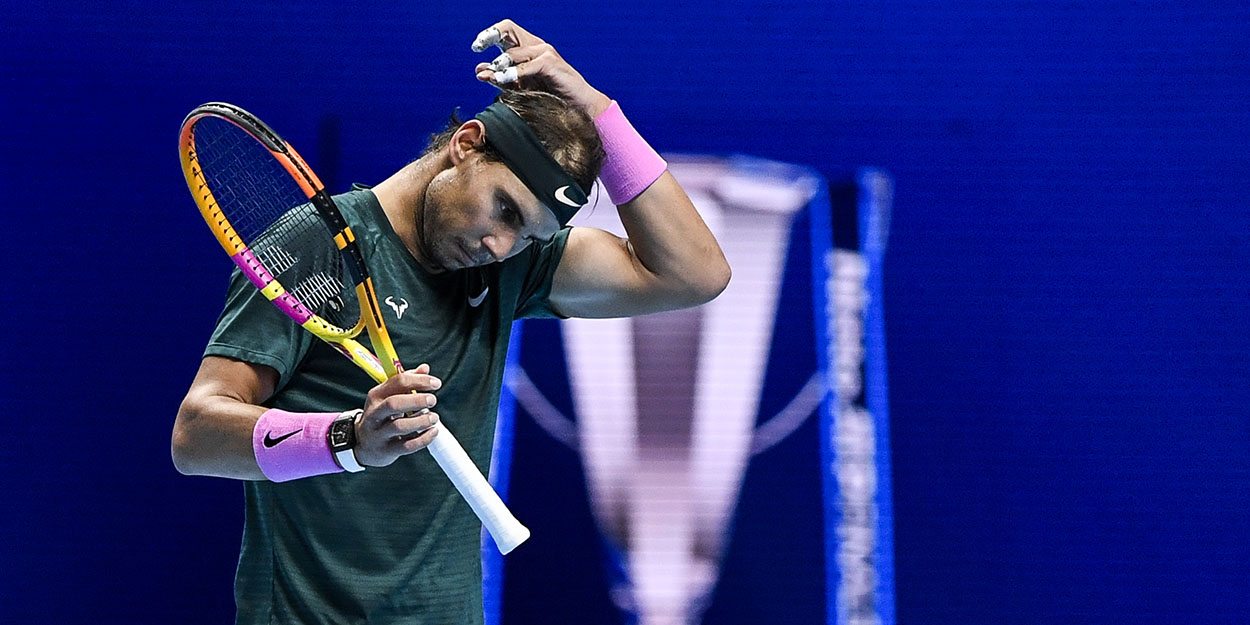 "If Rafael Nadal plays Novak Djokovic in Australia, I'm not betting on him,' says top coach
Rafael Nadal struggles to win the Australian Open simply because he is not quite as good as Novak Djokovic and Roger Federer on hardcourts, says Paul Annacone.
Just one of Nadal's 20 Grand Slam titles came in Australia compared to the eight won by Djokovic and the six claimed by Federer.
Annacone, though, says that is not reflective of Nadal being poor on hardcourts, but his rivals simply being that little bit better.
"I think very simply, Rafa is just a little bit worse on hardcourt than Novak in particular and Roger as well on a faster hardcourt," he told the Tennis Channel.
"But everyone else I'd put him ahead of. If he plays Novak at the end of the tournament, I'm not betting on him. But if he plays anyone else, I'll bet on him.
"I think the biggest thing for Rafael Nadal is to get through the first week relatively comfortably."
There is, however, a discrepancy in Nadal's record given he has won four titles on the US Open hardcourt despite his relative struggles on the same surface in Australia.
Annacone, though, believes that is simply a quirk of scheduling.
"This is one of those questions right, that why hasn't he won more there?
"Four US Open, it's hardcourt down in Australia as well.
"So when he starts the year in Australia, he's coming off a long break, he gets a couple of matches, maybe the ATP Cup, here and there
"But by the time US Open comes around, he's got a little bit of break after Wimbledon. He's played three Majors already, so that works well for him."